The new ruling coalition of Germany decided to legalize cannabis
Under the leadership of the new coalition government, Germany can legalize the sale of marijuana to all adult citizens. Earlier, only the sale of drugs for seriously ill patients was approved in the country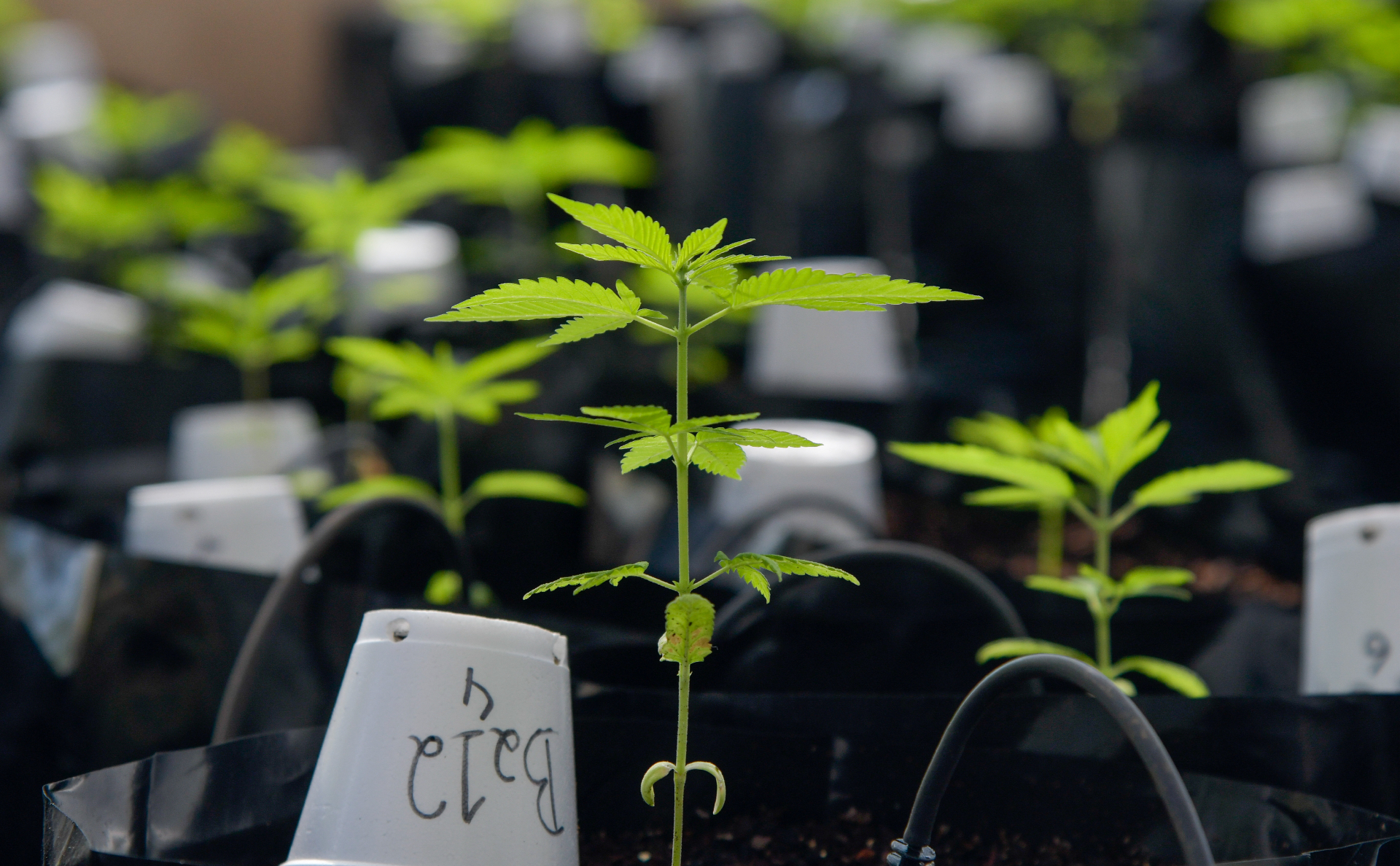 Coalition of the Social Democratic Party of Germany, the Greens; and the Free Democratic Party, which is forming the new government of the Federal Republic of Germany, came to an agreement on the legalization of cannabis (marijuana) in the country. This follows from the coalition agreement they published.
" We are introducing controlled sale of cannabis to adults for consumption in licensed stores. This allows you to control quality, prevents the appearance of hazardous substances in it and guarantees the protection of minors [from drug use] '', & mdash; it says in the agreement.
The parties agreed that in four years the coalition government will assess the social impact of the adoption of such legislation. At the same time, mechanisms for drug testing and harm reduction from cannabis consumption should be expanded in Germany. Rules for the sale of alcohol, tobacco and cannabis should be tightened, and regulations in this area should be based on the most recent scientific research and be consistent with health measures.
The parties that have entered the coalition have separately previously expressed support for such initiatives. For example, the Social Democratic Party (SPD), as Handelsblatt notes, in its election manifesto indicated that "bans and criminalization have not led to a reduction in [cannabis] consumption, they impede effective drug abuse prevention and protection of minors and divert enormous resources of the judicial system and police & raquo ;.
According to the University of Düsseldorf, which is cited by the German publication Focus, the annual consumption of cannabis in Germany is 400 tons. Economist Justus Haukap, head of the Düsseldorf Competition Institute, whose estimates are given by Handelsblatt, believes that additional tax revenues from the legalization of cannabis in Germany and a direct tax on its sale could amount to & euro; 1.8 billion, more than a billion euros could be an increase in tax revenues under items indirectly related to this industry, such as sales tax.
In January 2017, the German parliament has already allowed the use of marijuana seriously ill and suffering from incurable diseases. To resolve issues related to medical drug use, parliament created a special agency. It controls the cultivation, distribution and consumption of medicinal marijuana. Patients can buy marijuana at the pharmacy with a doctor's prescription. Patients will be able to compensate for the costs of purchasing marijuana for medicinal purposes through health insurance.
According to experts from the UN International Narcotics Control Board, cannabis & mdash; the most widespread drug in Europe: it accounts for 38% of the total drug market in the EU, which in 2013 was estimated at & euro; 24 billion.
In Russia, the Strategy of the State Anti-Drug Policy until 2030 does not provide for the legalization of cannabis. It states that about 200 thousand crimes related to drug trafficking are detected annually by law enforcement agencies. This is approximately 10% of all recorded crimes. More than 4.4 thousand people die from drug use in Russia every year.
Subscribe to RBK FB Get news faster than anyone