The Swedish Foreign Ministry decided to call the Russian ambassador because of the publication about the mercenary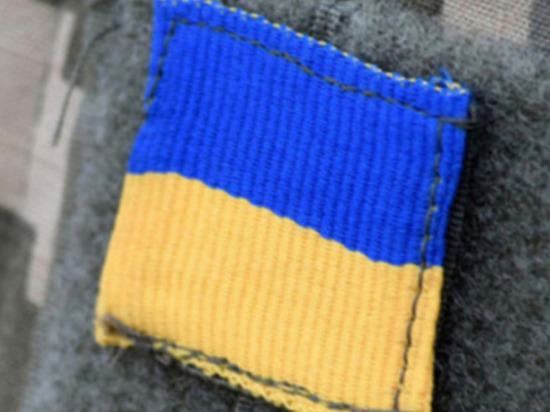 Photo: DAN.
The Swedish Ministry of Foreign Affairs plans to summon the Russian Ambassador to Stockholm Viktor Tatarintsev this week because of his statements on social networks about the death of a Swedish soldier who fought on the side of the Ukrainian army.
Earlier, Politico reported the death of four foreign mercenaries who took part in the fighting in the Donbass on the side of the Kyiv regime. According to the source, 28-year-old Swede Edward Patrignani was among them. It was noted that they were part of the "special operations forces" of the territorial defense of Ukraine and died as a result of shelling on July 18 near the village of Grigoryevka.
After this information appeared, the Russian Embassy in Stockholm wrote in its Telegram channel that The Swedish press, speaking about the death of a Swedish citizen, tried to "create a positive and highly moral image of this ordinary mercenary."