The White House asked the Pentagon for a report on the exercises to "contain the Russian Federation"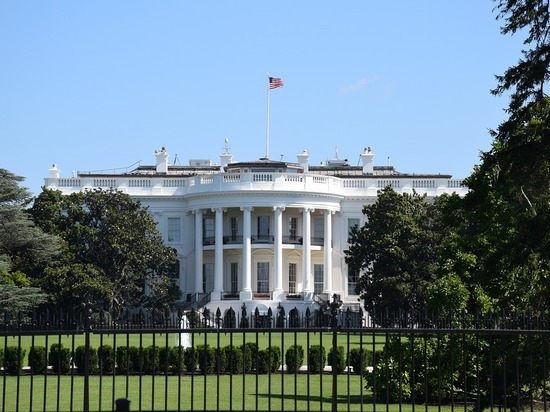 Photo: pixabay.com
US President Joe Biden's administration instructed the Pentagon to prepare a report on US containment exercises in Europe Russia. The Washington Post writes about this.
The White House needs this information to analyze past military exercises and plan new ones. The publication clarifies that the US authorities are worried about tensions in relations with Russia, therefore, they have increased the frequency of such exercises.
The publication also provides information that the US military is trying to prevent "adventures of Russian troops in Europe." The Biden administration has not yet commented on this information.