Tokayev introduced a state of emergency in Mangistau region and Almaty
The President of Kazakhstan has declared a state of emergency in the Mangistau region and Almaty The state of emergency will come into force on January 5 and will last for two weeks. On January 2, protests erupted in the country after a two-fold increase in prices for automobile gas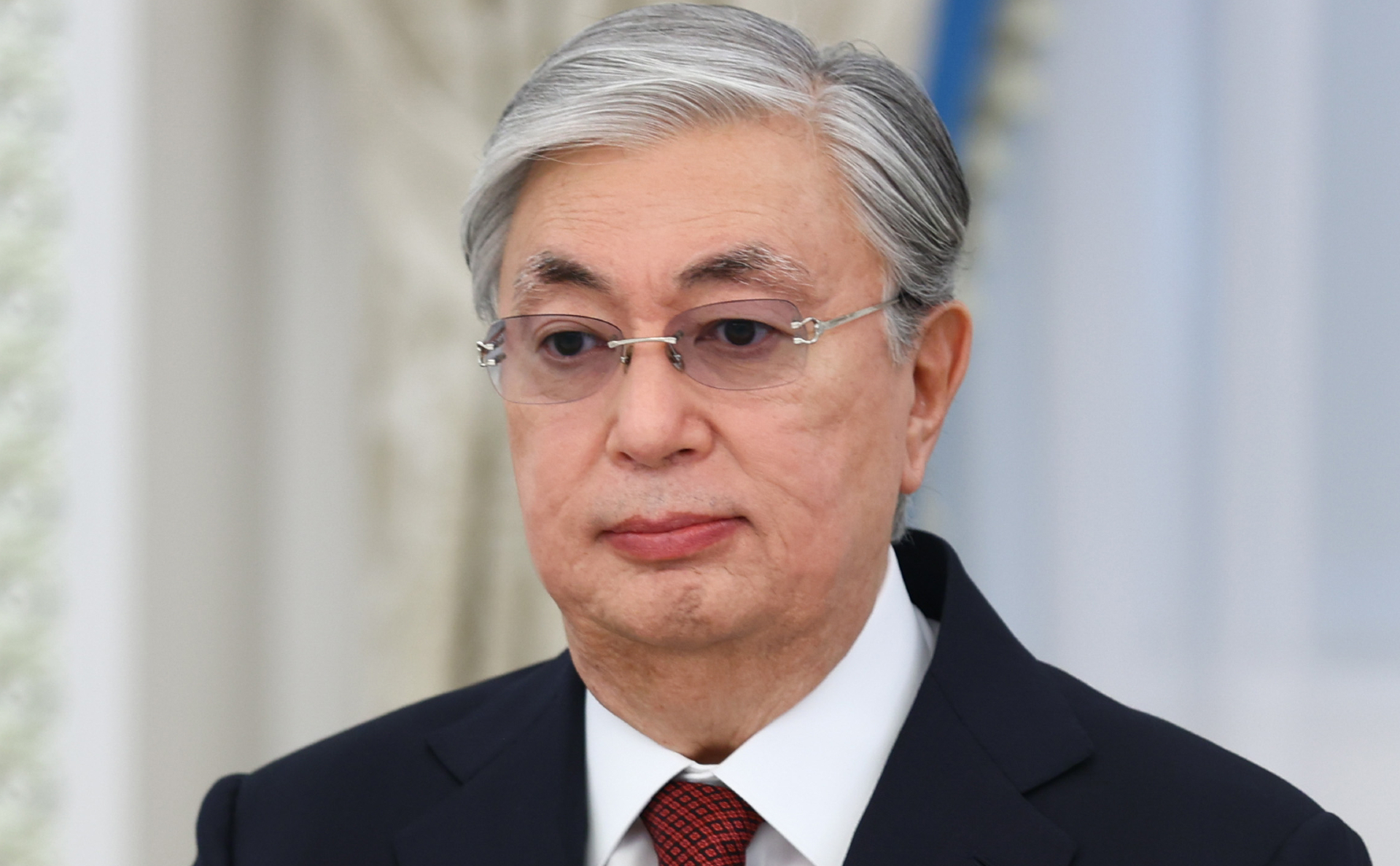 President of Kazakhstan Kassym-Zhomart Tokayev signed decrees on the introduction of a state of emergency in Mangistau region and Almaty, Tengrinews writes.
The state of emergency will be in effect from 01:30 on January 5 local time until January 19.
In the west of Kazakhstan, due to the rise in gas prices, protests began, which soon covered other regions of the country after promising to reduce prices. On January 1, gas prices increased from 60 tenge (₽10.2) to 120 (₽20.4). After two days of rallies, the owners of gas stations in the Mangistau region reduced the price to 80-90 tenge, but the protesters considered it insufficient. Protests also began in Nur-Sultan, Karaganda, Atyrau, Uralsk, Taldykorgan, Kyzylorda and Shymkent.
On Republic Square in Almaty, security forces began to use flashbang grenades against protesters. Sputnik reports that the crowd began to smash police cars and beat a police officer. Most of the demonstrators were driven out of the square.
Mobile Internet and messengers WhatsApp, Telegram and Signal stopped working in the city, and communication periodically disappears. The situation is similar in Nur-Sultan.
The authorities have created a commission to consider the socio-economic situation in the Mangistau region. On January 4, Tokayev announced that the government had decided to reduce the price of liquefied gas in the region to 50 tenge per liter.
On Tuesday, Tokayev addressed the protesters. " I again appeal to you [with a request] to show prudence and not succumb to provocations from within and from without. & lt; … & gt; Power will not fall, but we do not need conflict, but mutual trust and dialogue, '', & mdash; said the head of state.
Subscribe on Twitter RBC Receive news faster than anyone