Transfer of CSTO peacekeepers to Kazakhstan
The CSTO countries continue to transfer troops and equipment of the peacekeeping mission to Kazakhstan.
Peacekeepers are involved in the protection of important state and military facilities. In addition, they provide assistance to the forces of law and order in Kazakhstan in stabilizing the situation. Servicemen from Belarus, Tajikistan, Kyrgyzstan and Armenia will also be sent to the country.
The protests began in the country on January 2. They later escalated into riots. President of Kazakhstan Kassym-Jomart Tokayev promised to bring all bandits and terrorists to criminal responsibility.
"Those who don't surrender will be destroyed!" How will the CSTO troops enter Kazakhstan end & nbsp; & rarr;











A column of the Airborne Forces. © RIA Novosti/Ministry of Defense of the Russian Federation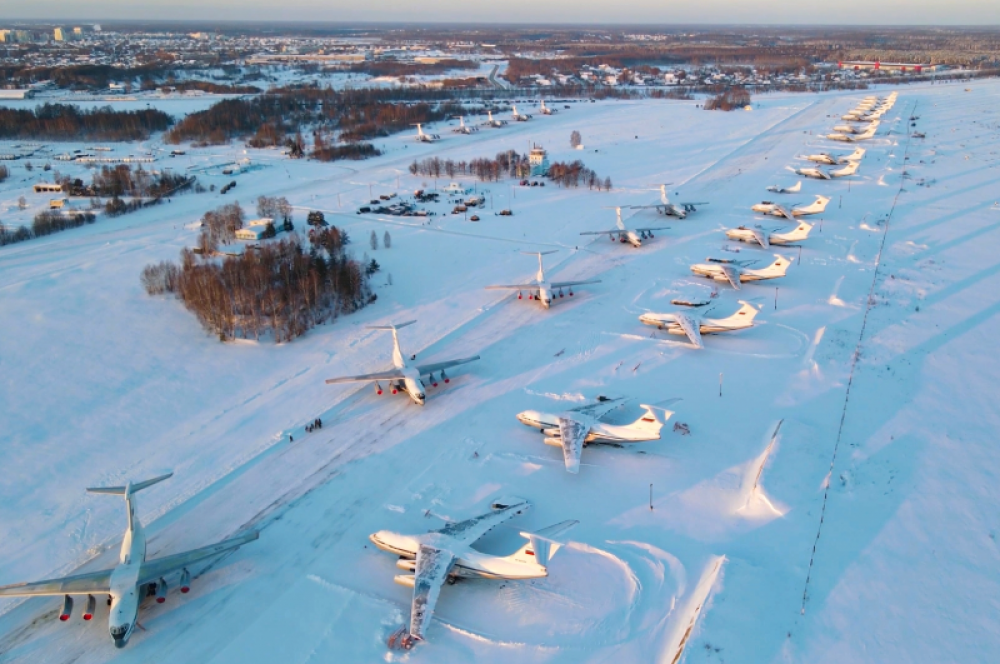 Il-76 aircraft of the Ministry of Defense of the Russian Federation at the airport in the Ivanovo region. © RIA Novosti/Ministry of Defense of the Russian Federation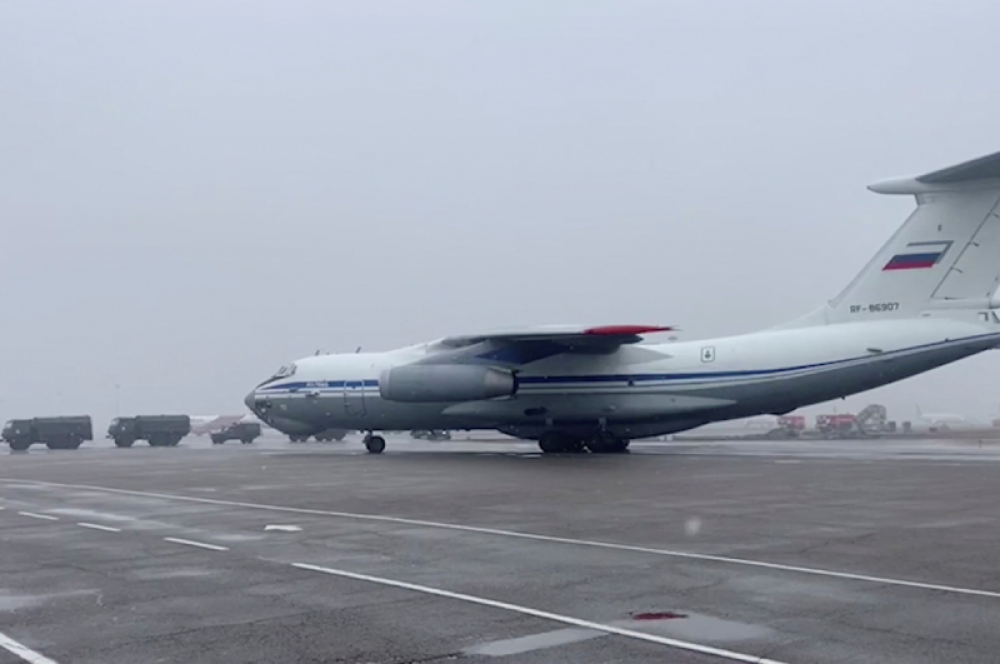 Preparation of equipment for loading on airplanes. © Reuters/Russian Defense Ministry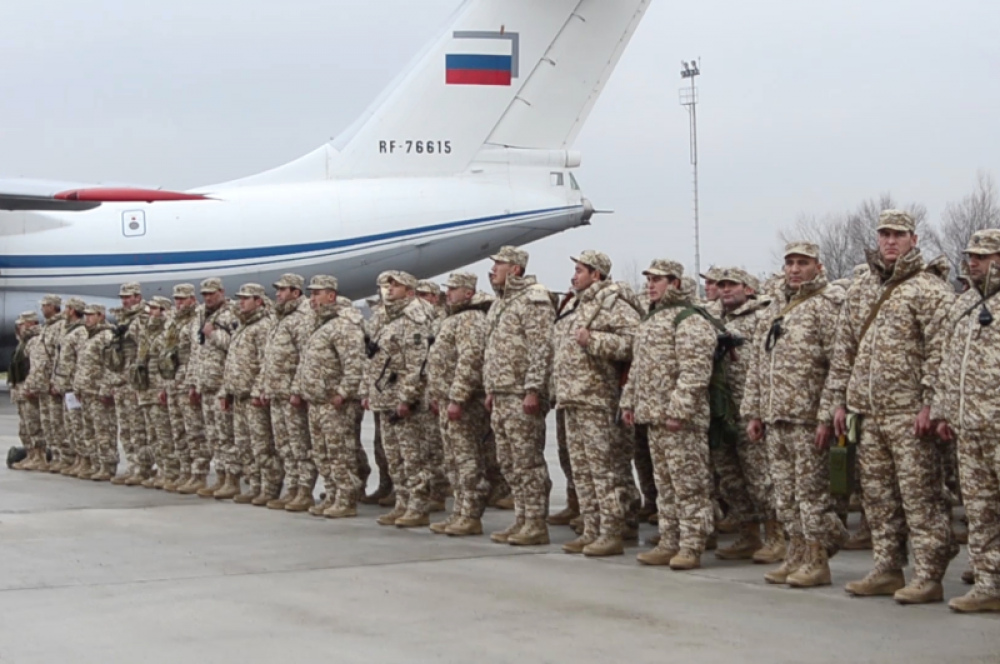 Servicemen of Tajikistan. © RIA Novosti/Ministry of Defense of the Russian Federation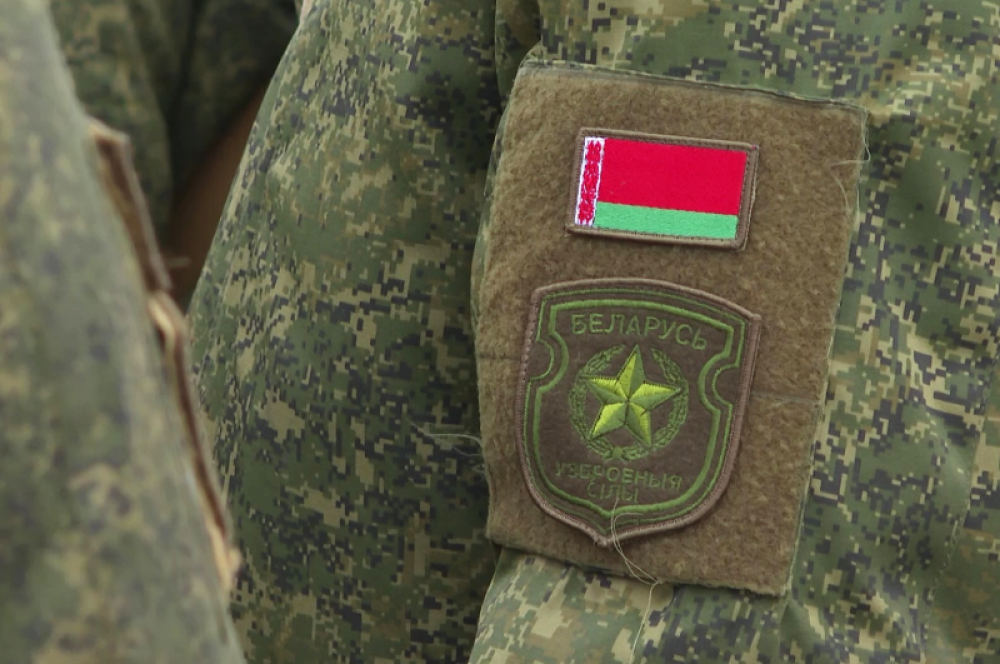 Chevron on the uniform of a Belarusian serviceman. © RIA Novosti/Ministry of Defense of the Russian Federation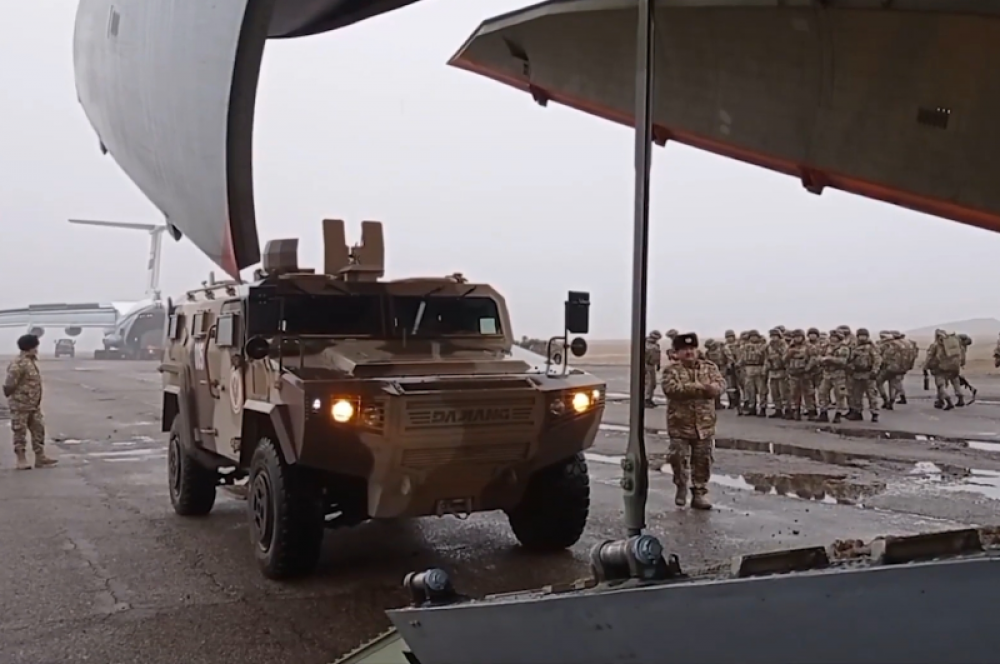 Loading military equipment of a unit of the Kyrgyz army from the CSTO peacekeeping forces to be sent to Kazakhstan. © RIA Novosti/Ministry of Defense of the Russian Federation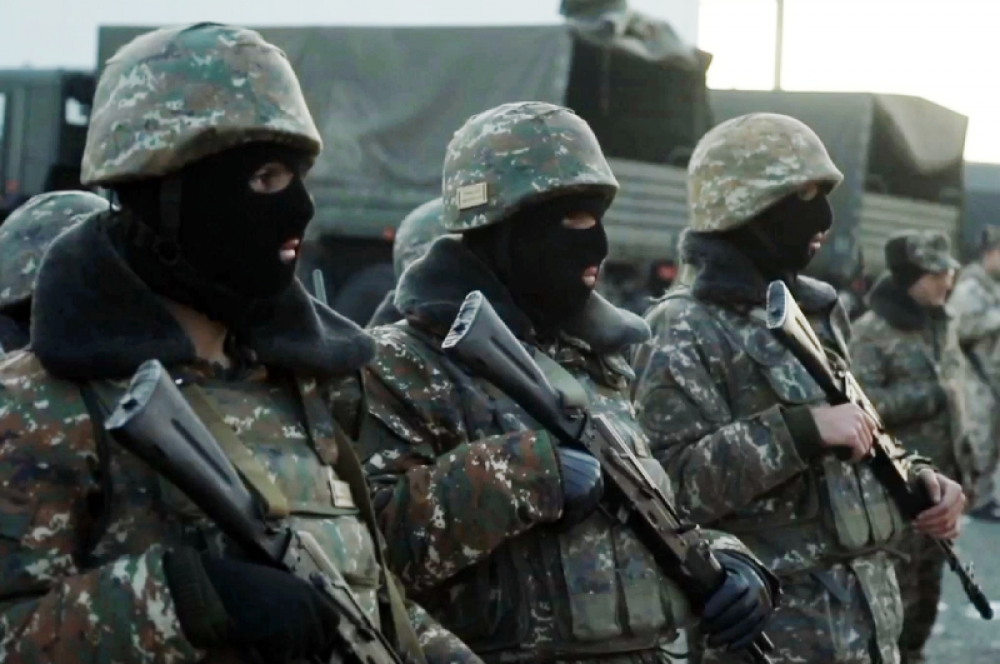 Servicemen of Armenia. © RIA Novosti/Ministry of Defense of the Russian Federation
BMD airborne troops from the Russian contingent of the CSTO peacekeeping forces. © RIA Novosti/Ministry of Defense of the Russian Federation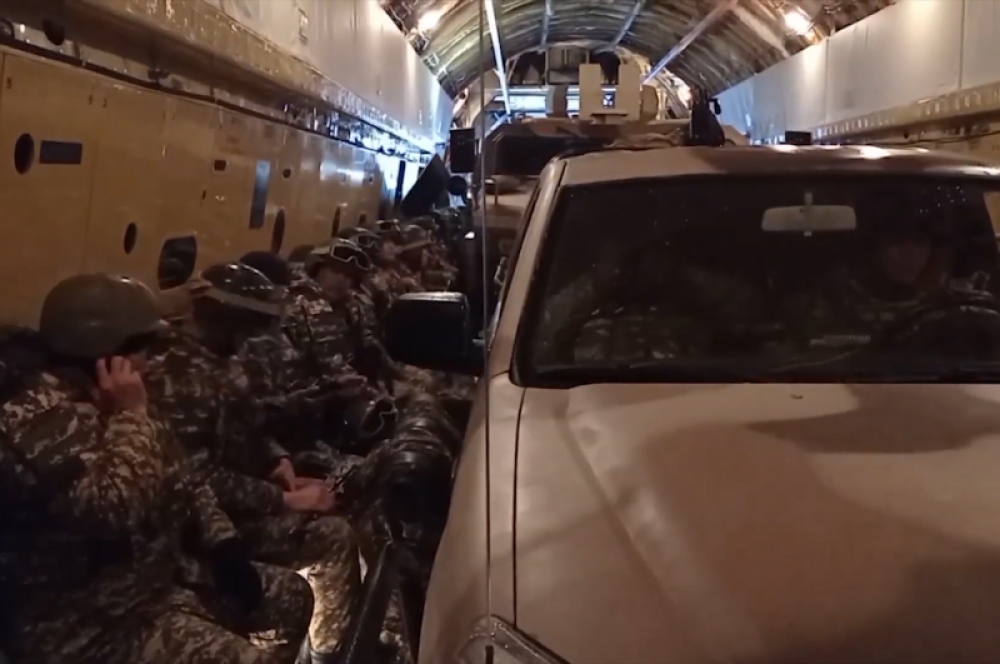 Servicemen of the Kyrgyz army. © RIA Novosti/Ministry of Defense of the Russian Federation
Unloading military equipment of the CSTO peacekeeping forces at an airfield in Kazakhstan. © RIA Novosti/Ministry of Defense of the Russian Federation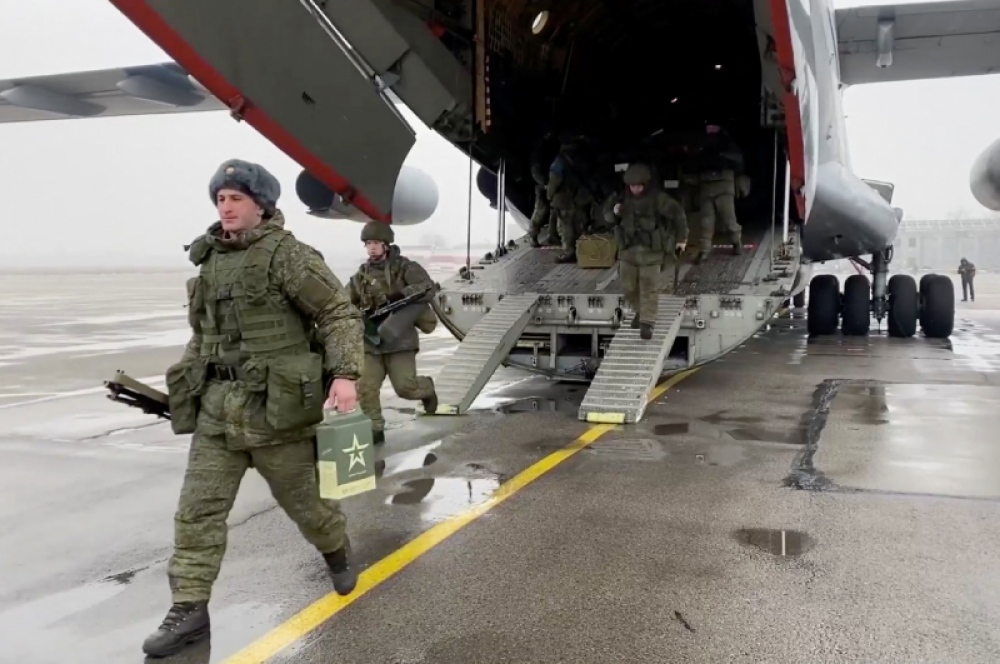 Unloading of personnel of the CSTO peacekeeping forces in Kazakhstan. © Reuters/Russian Defense Ministry
A column of the Airborne Forces. © RIA Novosti/Ministry of Defense of the Russian Federation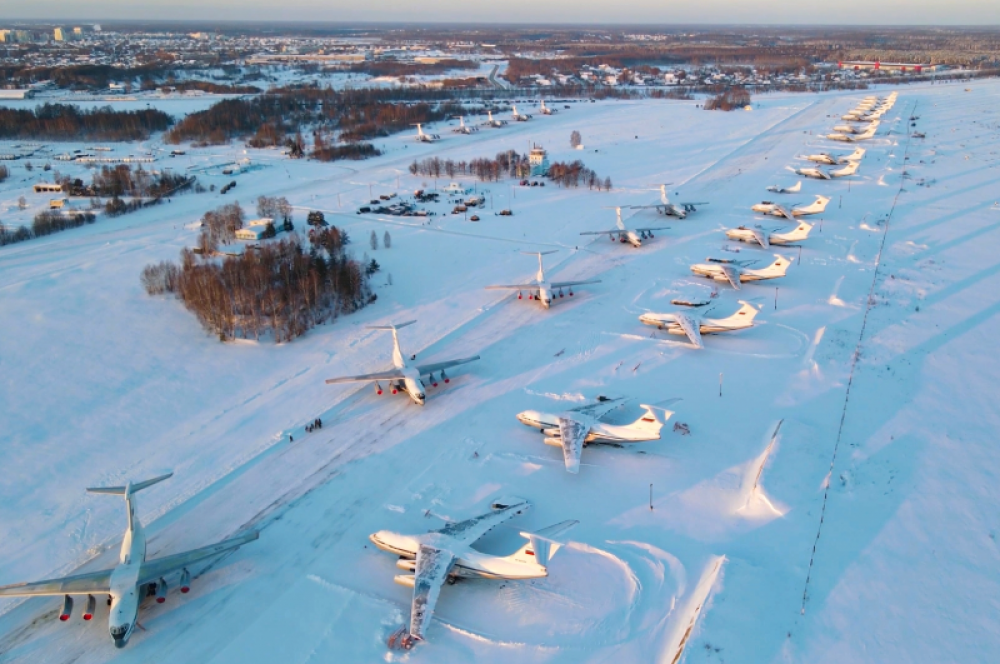 Il-76 aircraft of the Ministry of Defense of the Russian Federation at the airport in the Ivanovo region. © RIA Novosti/Ministry of Defense of the Russian Federation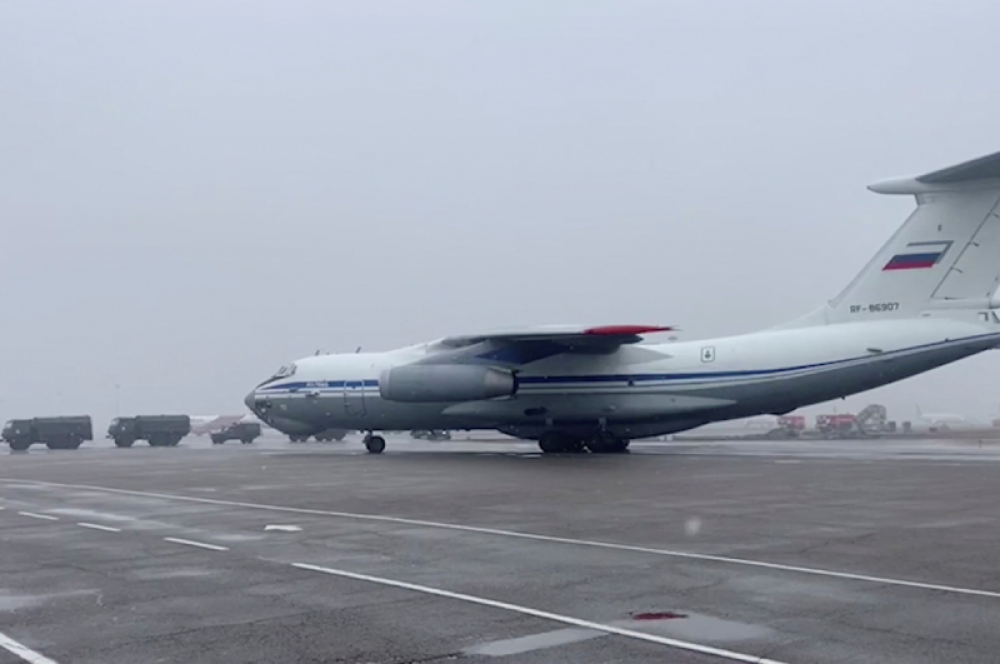 Preparation of equipment for loading on airplanes. © Reuters/Russian Defense Ministry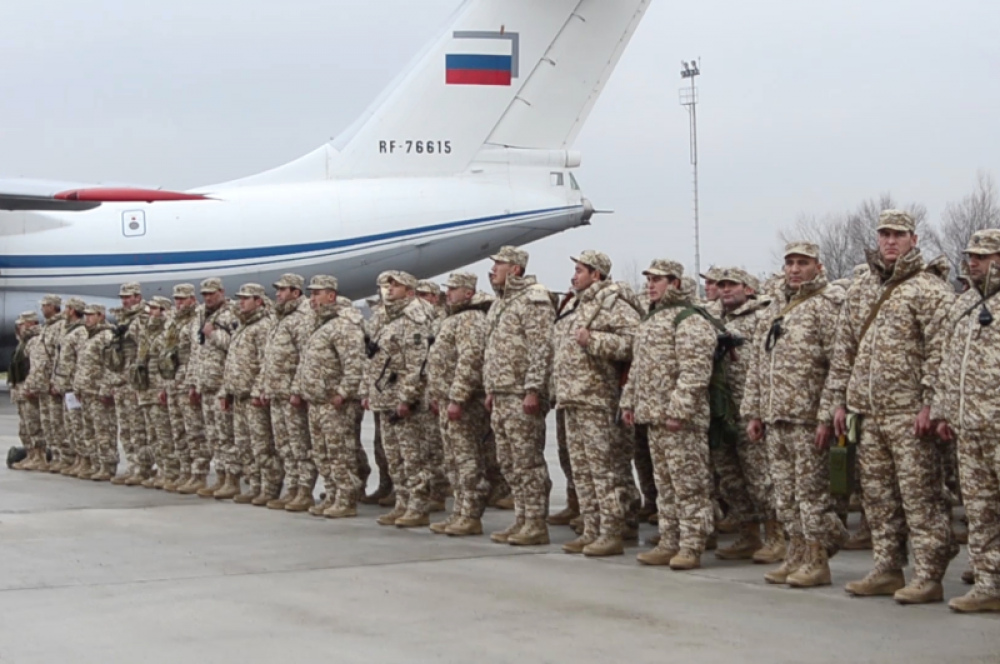 Servicemen of Tajikistan. © RIA Novosti/Ministry of Defense of the Russian Federation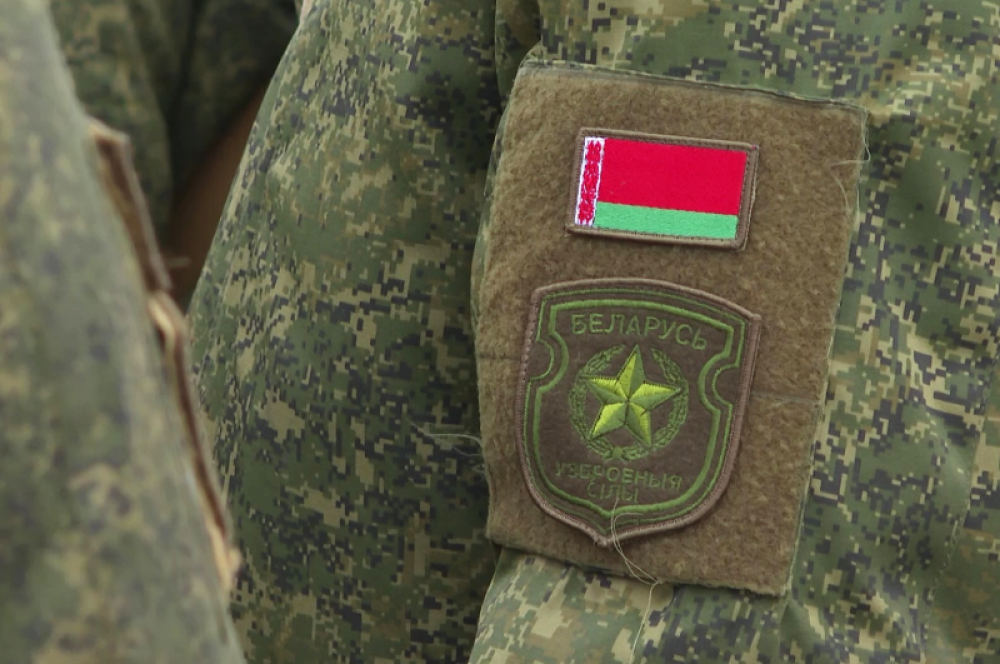 Chevron on the uniform of a Belarusian serviceman. © RIA Novosti/Ministry of Defense of the Russian Federation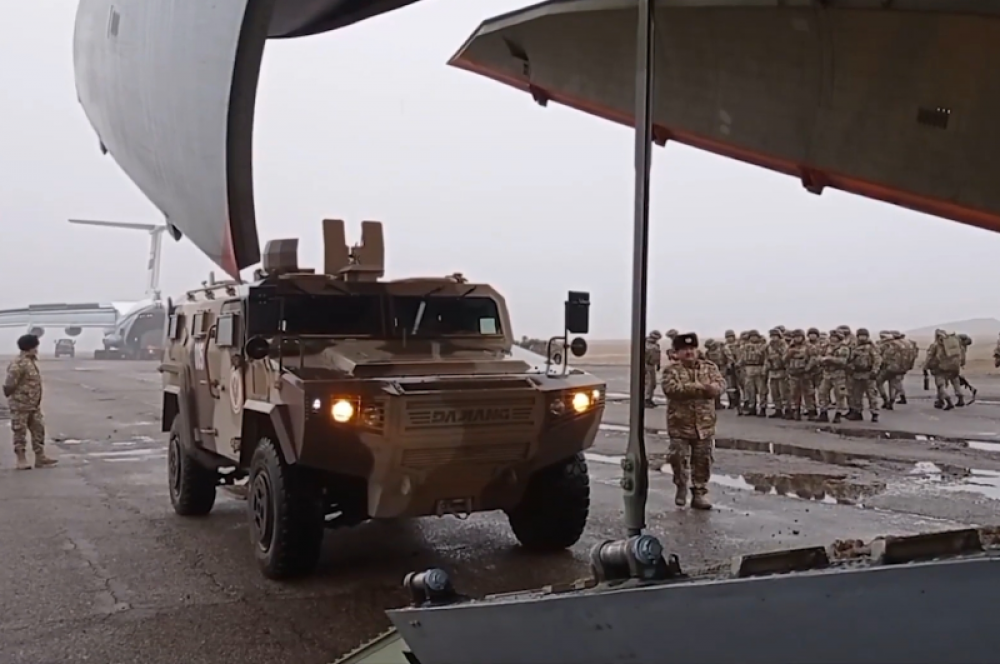 Loading military equipment of a unit of the Kyrgyz army from the CSTO peacekeeping forces to be sent to Kazakhstan. © RIA Novosti/Ministry of Defense of the Russian Federation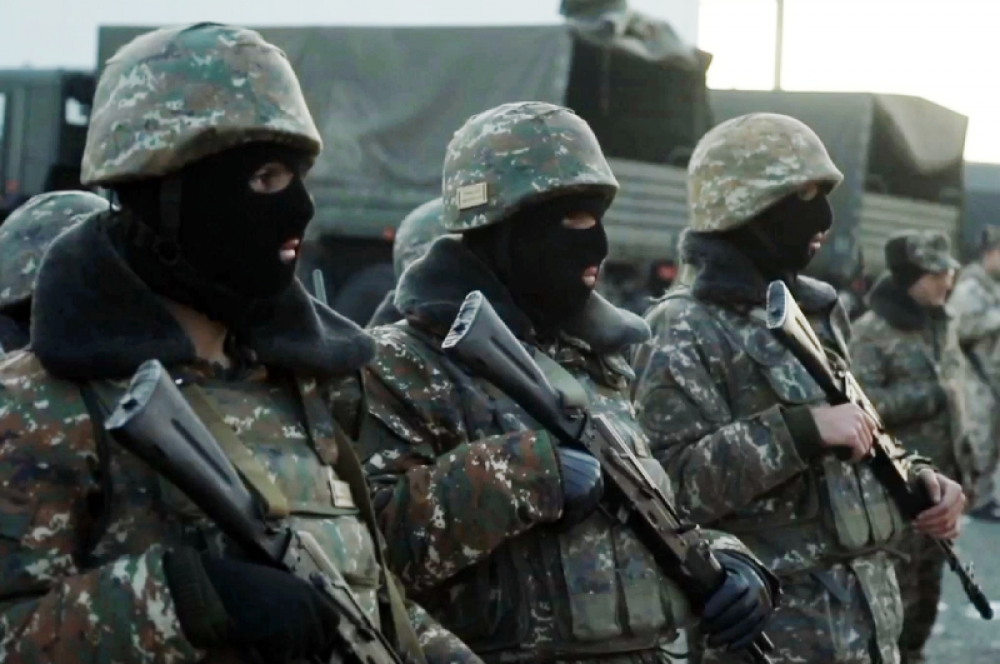 Servicemen of Armenia. © RIA Novosti/Ministry of Defense of the Russian Federation
BMD airborne troops from the Russian contingent of the CSTO peacekeeping forces. © RIA Novosti/Ministry of Defense of the Russian Federation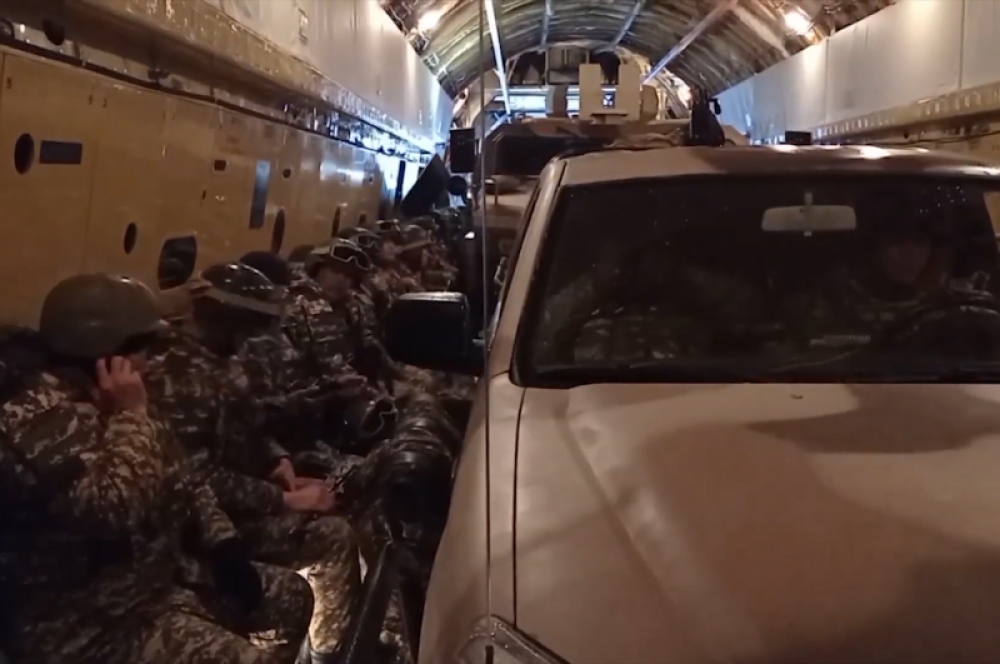 Servicemen of the Kyrgyz army. © RIA Novosti/Ministry of Defense of the Russian Federation
Unloading military equipment of the CSTO peacekeeping forces at an airfield in Kazakhstan. © RIA Novosti/Ministry of Defense of the Russian Federation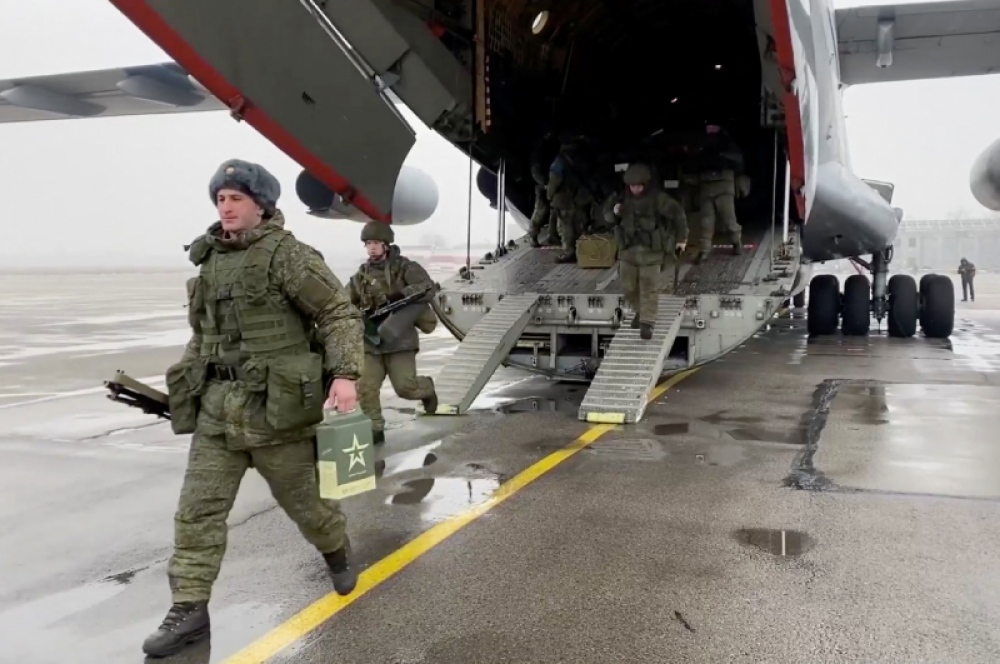 Unloading of personnel of the CSTO peacekeeping forces in Kazakhstan. © Reuters/Russian Defense Ministry