Ukrainian media ridiculed German Chancellor Scholz who arrived in Kyiv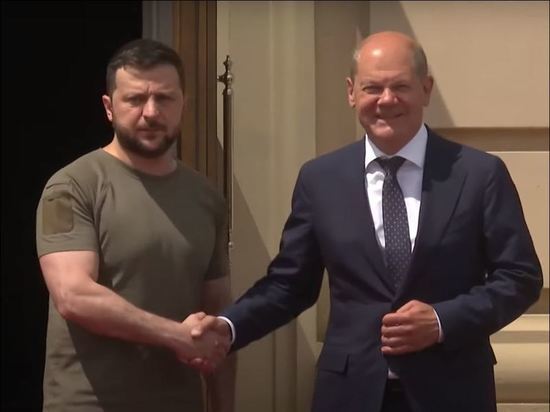 Photo: Frame from video
In the media space of Ukraine, the visit of German Chancellor Olaf Scholz was perceived with some irony. The UNIAN news agency published a mocking post on its Telegram channel.
The journalists of the publication proposed to make Scholz wait for a taxi at the station "until the end of the month or until autumn." Thus, they hinted at the chancellor's repeated promises to hand over weapons to Ukraine "later".
For Scholz to feel this situation for himself, one could draw a parallel with waiting for a taxi. The chancellor would call Ukrainian President Volodymyr Zelensky, who would say that the taxi would arrive in the fall.
Shots of Scholz, Macron and Draghi in Kyiv: Zelensky was wildly nervous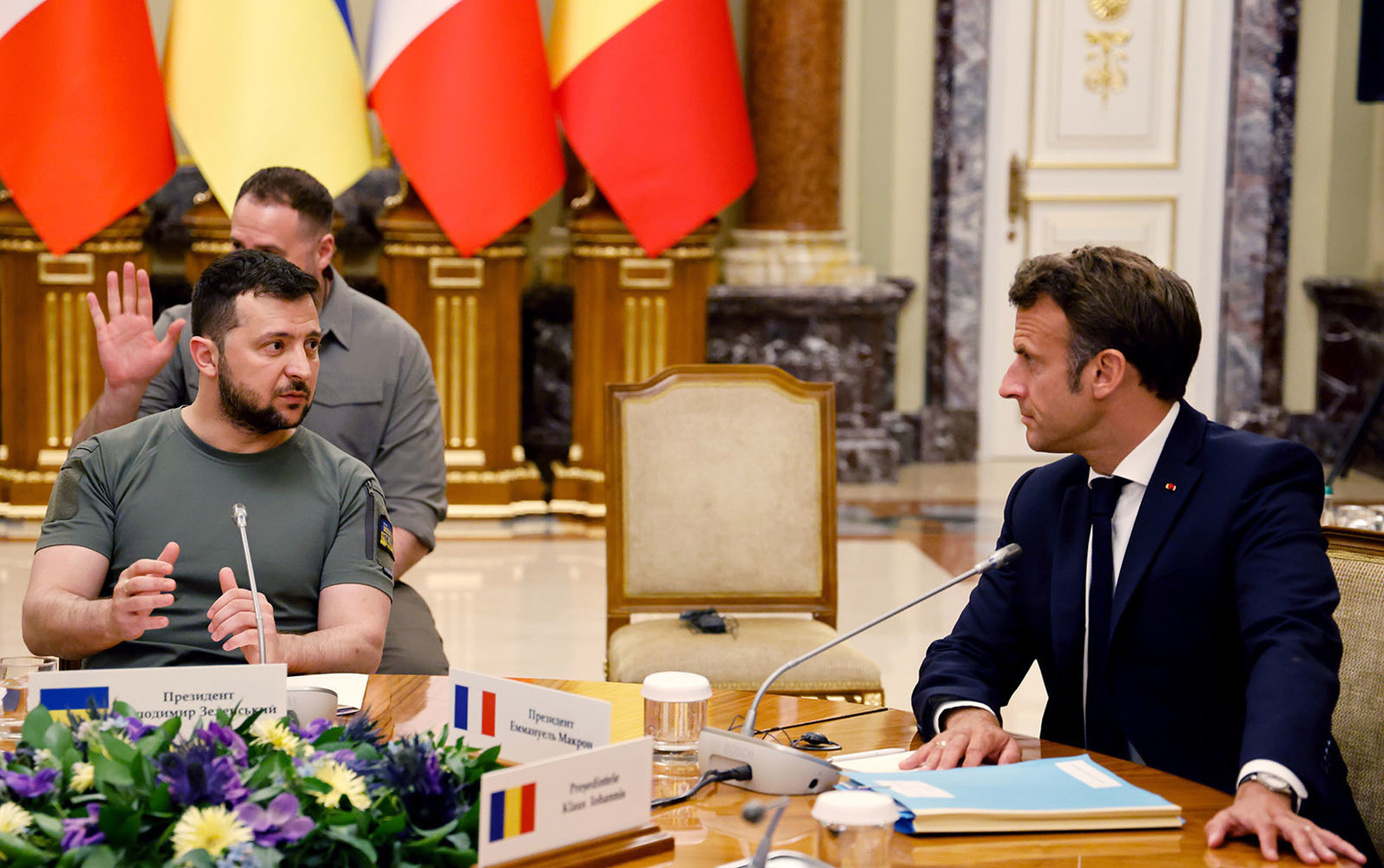 See related photo gallery
Recall that on June 16, 2022, French President Emmanuel Macron, Prime Minister Italian Minister Mario Draghi, German Chancellor Olaf Scholz. They met with President of Ukraine Volodymyr Zelensky.