Video: A$AP Rocky "Shittin' Me"
December 5, 2022 @ 9:09 AM EST
Song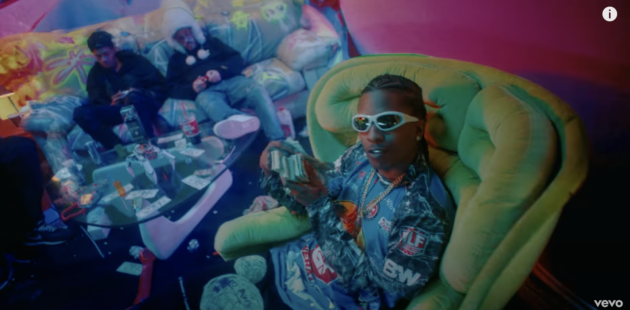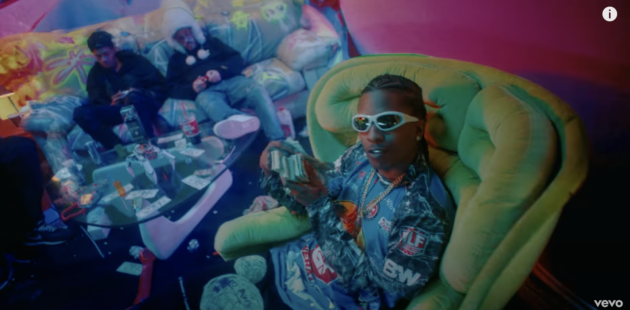 Fuck outta here.
After over four years since its debut, A$AP Rocky officially releases his track "Shittin' Me", which is featured on the new Need For Speed Unbound soundtrack. It also comes with an accompanying music video.
Directed by Grin Machine, A$AP delivers his flamboyant flow throughout the trippy clip where he parties with friends, counts his money, and plays video games.
"Niggas don't dodge, don't miss / But shorty going down on this," raps the Harlem MC over the Kelvin Krash-produced track. "Riverside, right a mess / .380 by the leg, got me feeling like 'Pac and shit."
The unreleased record was first debuted live during a performance at Camp Flog Gnaw in 2018 and then featured in a trailer for his Injured Generation Tour in 2019.