Video: Ab-Soul Ft. Zacari "Do Better"
October 21, 2022 @ 12:12 AM EDT
Video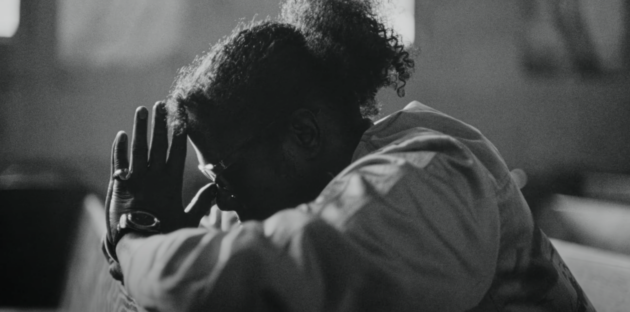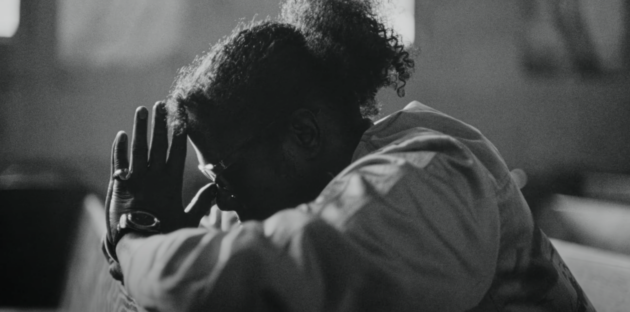 Inspired by true events.
TDE's Ab-Soul plans to "Do Better" on his new single and video featuring his labelmate Zacari.
Directed by Omar Jones, Soulo reflects on the mishaps in life and his determination moving forward throughout his crib, the streets, and a church before leaping off the ledge of a building.
"I gotta do better, I gotta do better," preaches the Carson, CA lyricist in the black-and-white clip. "I gotta do, everything in my power to try and do what I gotta do / Ride the tide, don't fight with the current that guided you / Melt the eyes round the furnace that's burning inside of you." Zacari adds his words of encouragement with a distilled voice.
"Do Better" proceeds Ab-Soul's "Moonshooter" and "Hollandaise", and are all presumably off his forthcoming album. He previously collaborated with Zacari on "RAW (Backwards)".