November 18, 2021 @ 12:04 PM EST
Video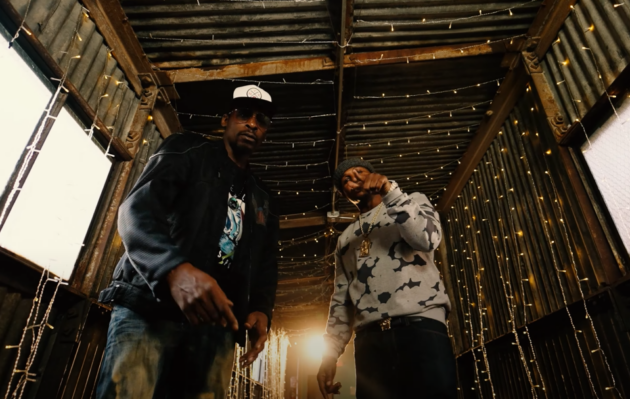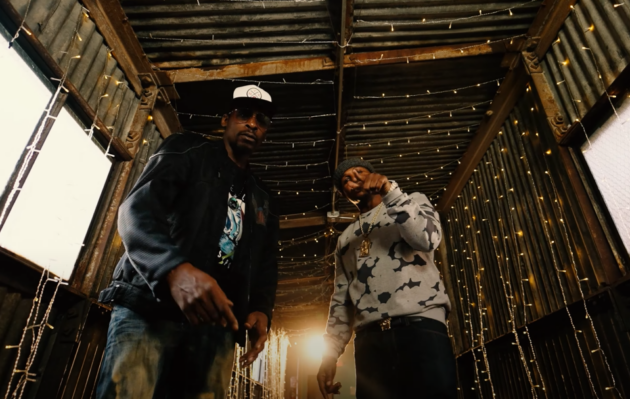 AZ links with Pete Rock for the latest video off his Doe Or Die II.
Directed by Gerald Victor, the clean visual hubs AZ rapping his elegeant rhymes over the Pete Rock-produced song at various sets full of lights and on a couch with a baddie. Pete Rock also makes his appearance and showcases his craft on the drum machine.