Video: AZ "Respect Mines"
December 7, 2022 @ 10:33 AM EST
Video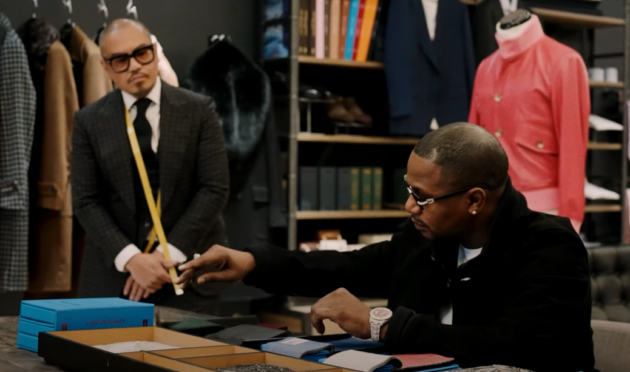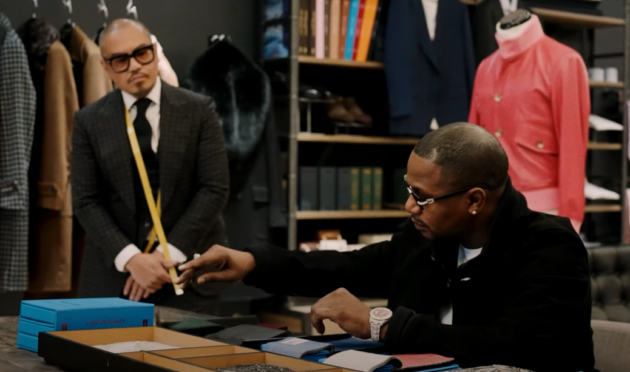 Respect AZ.
With nearly three decades in the game, AZ wants his flowers in his new music video, "Respect Mines".
Directed by Gerard Victor, Sosa delivers his flamboyant raps while referencing both his legacy and relevance while being tailored and from a set filled with lights.
"Certified with celebrity stacks /My pedigree acts, still affilie, allegedly that," he raps over Buckwild and B Hawk's gritty production. "Still willy, shit could never be wack, I'm worldwide with it / In the wings outside with it / Still a king, even off my dean is how I did it."
"Respect Mines" AZ's forthcoming project and follow-up to last year's Do Or Die II.