Video: Babyface Ray Ft. Blxst, Nija "Spend It"
November 18, 2022 @ 12:11 AM EST
Song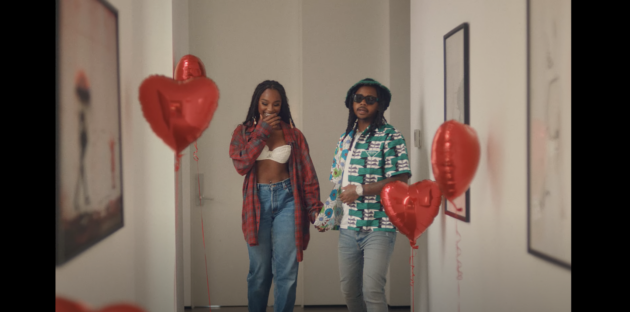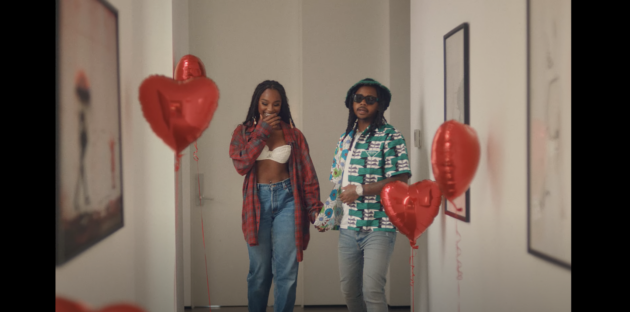 Surprise!
Babyface Ray treats his lady with the finer things in life on his new single, "Spend It" featuring Blxst and Nija.
Directed by Reel Goats, the Detroit rapper pampers his woman from inside a mansion filled with rose pedals, while Blxst and Nija make their presence throughout the clip.
Let's go spend some time in Chanel / Get your hair done and paint on your nails / Baccarat candles, change up the smell / Run you through Louis, it ain't going on sale," raps Ray.
"Spend It" is the follow-up to his most recent releases "Nice Guy", "Another One" and "Goofies".