Video: Belly, The Weeknd Ft. Young Thug "Better Believe It"
July 22, 2021 @ 12:02 AM EDT
Video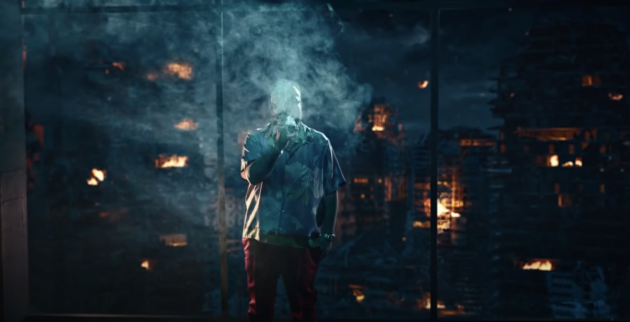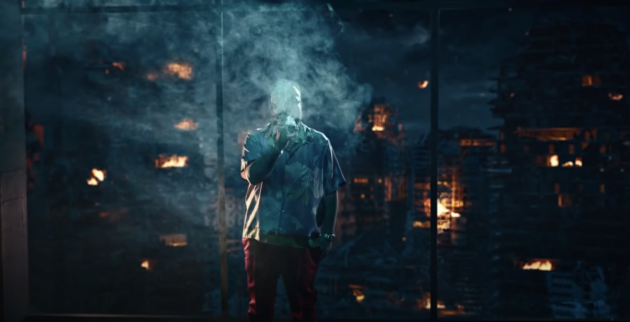 Steady on top, die on top.
XO and YSL connect in the explosive video to Belly and The Weeknd's new collaboration featuring Young Thug.
Over an eerie beat by Zaytoven, the trio boast their success and their status in the game. For the braggadocios hook and opener, The Weeknd burns rubber and torches an oil plant. Belly proclaims his goat status from an auto factory and a high-rise in a burning city, while Young Thug adds his slat talk and is unfazed after being ran over by a truck. Y'all better believe.