Video: Benny The Butcher "Thowy's Revenge"
October 6, 2022 @ 12:11 PM EDT
Video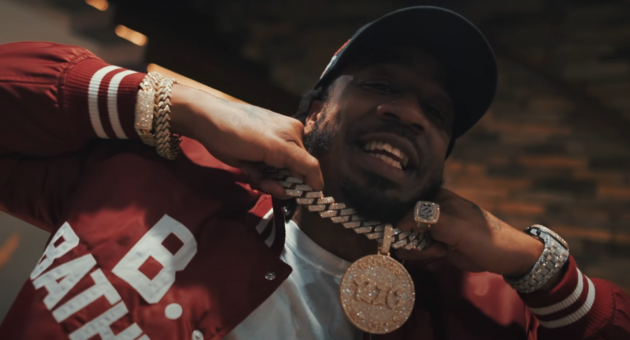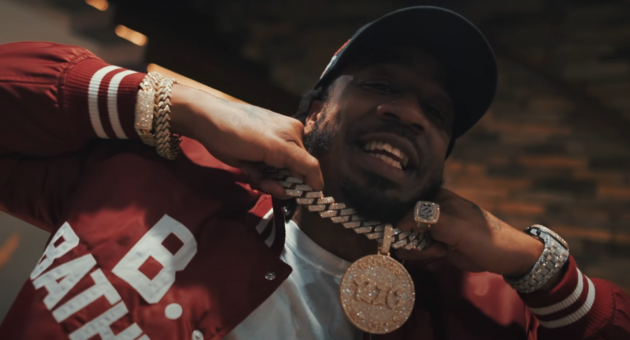 It's definitely that simple.
Benny The Butcher revisits his Tana Talk 4 with the accompanying video to "Thowy's Revenge".
Directed by Max Toshiro, the clip trails the Buffalo rapper's recent excursions from Paris to Cabo San Lucas while he spits his merciless bars over The Alchemist beat.
"Surviving off Dutches and sandwiches / You throw a party, my shooters come cancel it", he raps in front of the Eiffel Tower. "My label gon' cover the damages / Say I'm the best, it never go to my head but they at my shows all chanting it," he continues as he rocks venues, rides ATVs, and indulges in Cabo's party scene.
Benny The Butcher released his Tana Talk 4 back in March and it features contributions from Diddy, J.Cole, Conway The Machine, Westside Gunn, Boldy James, Stove God Cooks, and 38 Spesh.