Video: Blac Youngsta "More Than A Man"
October 12, 2022 @ 12:05 PM EDT
Video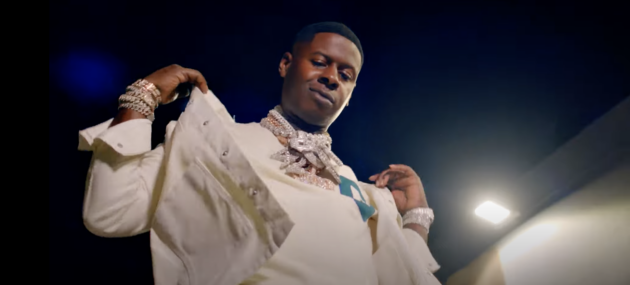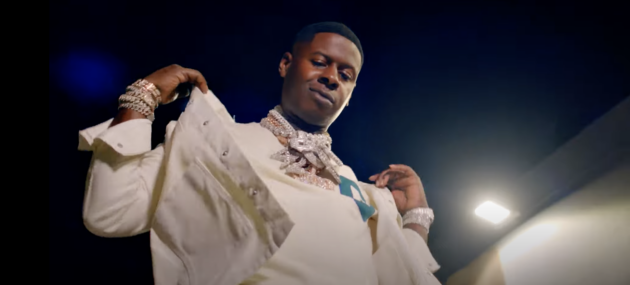 You the man.
Blac Youngsta wises up in his new music video, "More Than A Man".
Shot by GT Films, the Memphis rapper's seen getting a fresh cut before stunting through town in his Lambo and rapping in investments. "I ran up the scrilla / Niggas thought I was playing / Multi-million dollar nigga / I'm invested in a lot of land," he quickly asserts. "Gotta protect my life so I'm invested with that chopper / I'm invested in my lawyer like he Johnny Cochran."
"More Than A Man" is Blac Youngsta's first music since both his 4Life album and his appearance on CMG's The Label's compilation Gangsta Art from earlier this year.