Video: Brent Faiyaz "All Mine"
September 28, 2022 @ 3:09 PM EDT
Video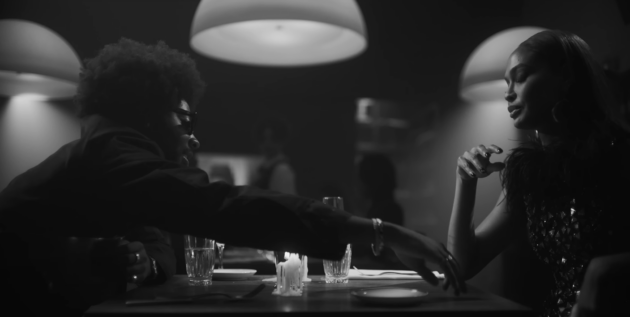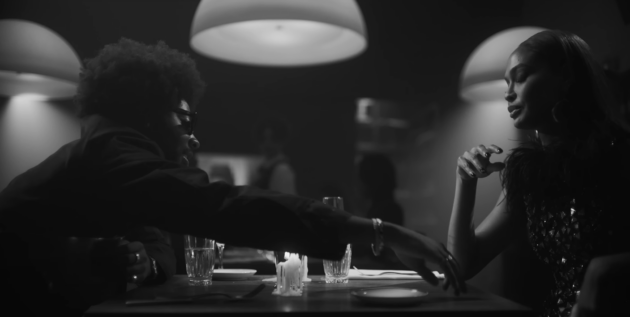 You know how it feels.
Brent Faiyaz attempts to hold on to love in his new music video, "All Mine", courtesy of Lost Kids.
"I swear, you like the way I fuck 'cause I get rough / You told me your new man don't makе you nut, that's a damn shame / You come here, I'll know your pussy out the dame frame,," he sings during a walk through the city while his former love awaits for his arrival at a lavish restaurant.
Once he arrives, tensions arise between the two, before she leaves. "I know now that I've been the worst / But I'll love you better," promises Brent. "If you let me / Let's catch a flight, change the weather / And I promise forever."
"All Mine", produced by himself, is one of the standouts off his latest album, Wasteland featuring contributions from Drake, Tyler, The Creator, The Neptunes, Alicia Keys, DJ Dahi, and more.