Video: Burna Boy "Last Last"
May 12, 2022 @ 7:09 PM EDT
Video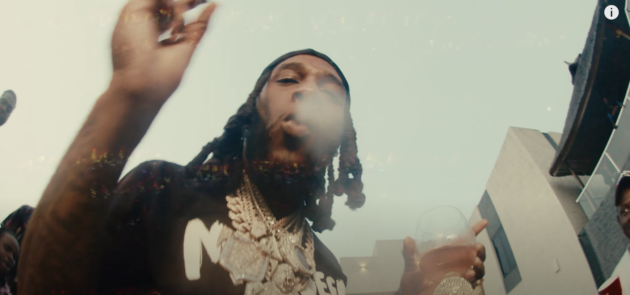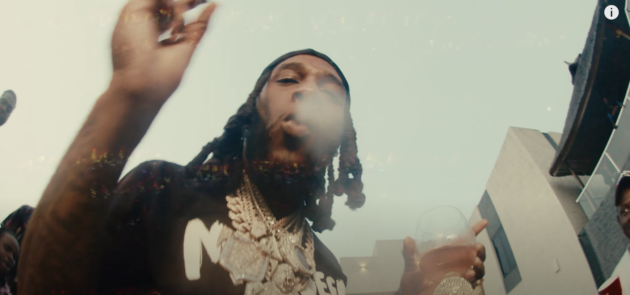 Burna Boy back.
Burna Boy embraces his newfound success in the accompanying video fto his new single, "Last "Last".
The festive video finds the Nigerian superstar toasting celebrating with friends from his massive crib, alongside his collection of cars, plaques and his gramophone for last year's Global Music Album.
The track samples Toni Braxton's "He Wasn't Man Enough" and off Burna Boy's forthcoming album, Love, Damini dropping July 30.