June 17, 2022 @ 12:06 AM EDT
Video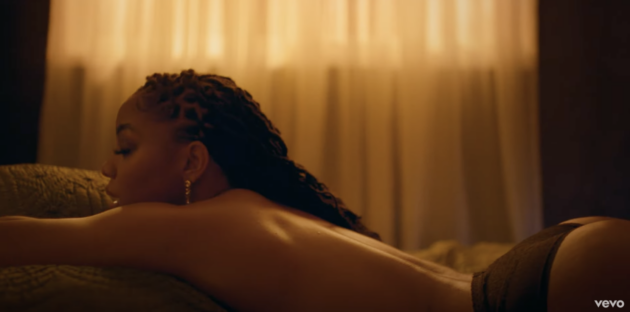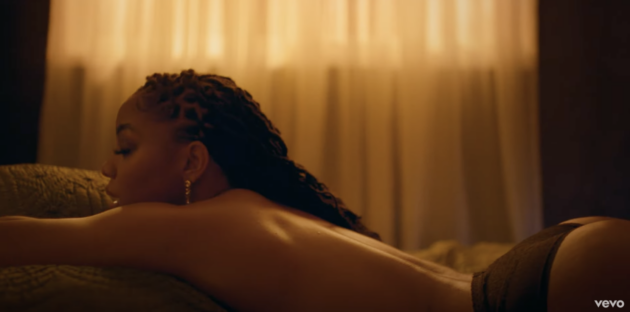 Surprise!
Chloe is full of freaky surprises on the latest single off her forthcoming self-titled album.
Along with the release, the sexy and steamy visuals finds the songstress belting her sexual desires in the company of her man at home.
"Surprise" arrives off the heels of Chloe's previous singles, "Have Mercy" and "Treat Me".