Video: Chris Brown "WE (Warm Embrace)"
June 21, 2022 @ 12:09 PM EDT
Video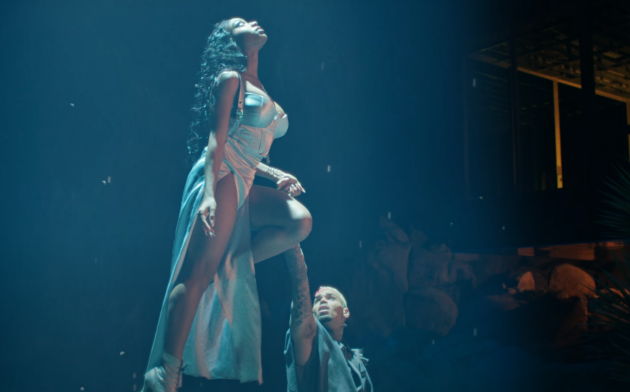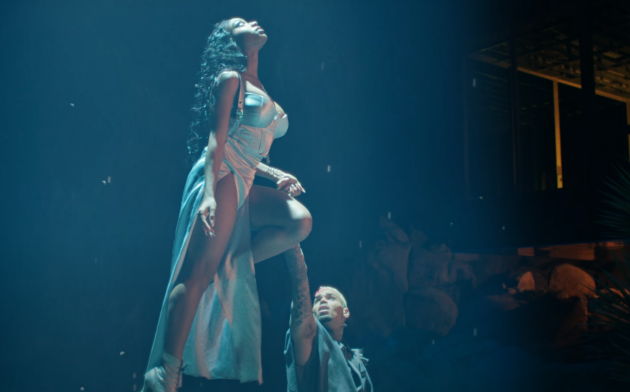 All WE got is us.
Before his Breezy album touches downs this week, Chris Brown levitates in the breath-taking visuals to "WE (Warm Embrace)" co-starring Normani.
In the clip, Breezy's falling from the sky where he meets his love interest Normani. Here, he performs with a band from a mesmerizing set in the desert and joins Normani for a hot and steamy choreographic routine on a dance floor. They share an intimate kiss underneath the sea and inside a convertible before they are lifted into outer space.
The Don City-produced record, which samples Guy's '91 hit "Let's Chill", is off Chris' Breezy album dropping Friday (June 24), which features Lil Wayne, Bruno Mars, Anderson.Paak, H.E.R., Jack Harlow, and more.