Video: Conway The Machine Ft. Jill Scott "Chanel Pearls"
June 23, 2022 @ 12:43 PM EDT
Video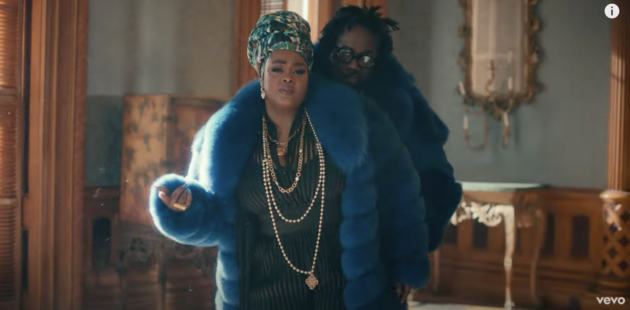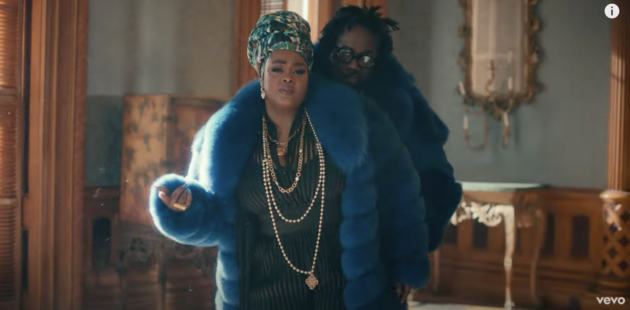 Conway The Machine and Jill Scott celebrate perseverance in their new music video, "Chanel Pearls".
Directed by Davi X. Pena and Chad Tennies, the camera pans through a lush mansion full of couples while Conway shares his ode to relationships. Draped in matching fur with her co-star, Jill Scott belts her soulful vocal chops and even debuts her first ever rap.
The video compliments the standout track off Conway The Machine's, God Don't Make Mistakes album and marks Jill Scott's first video since 2015.