Video: Cozz "All Love/Jaded"
September 16, 2022 @ 3:09 AM EDT
Video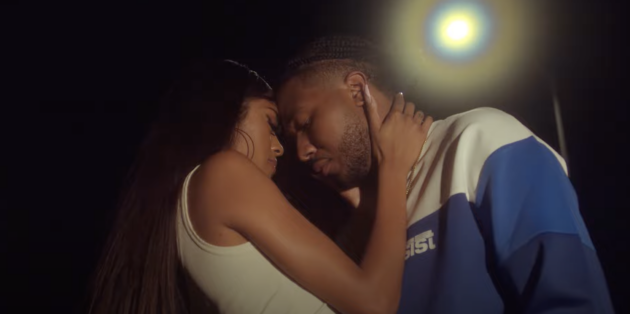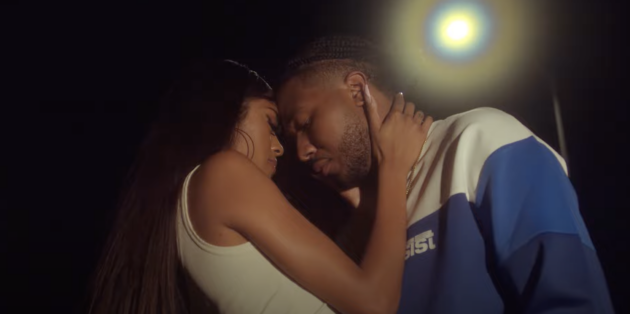 It is what it is though.
Dreamville's Cozz returns with a pair of freestyles over two Drake instrumentals.
Along with the release, the accompanying video depicts the L.A. lyricist rapping the highs and lows of a relationship with his thought-provoking bars. As he drinks the pain away by his lonesome and making amends at a house party, Cozz raps, "Cause why love if we gon' give this shit minimal effort? / Why not talk instead of posting that subliminal message? / Guess I took to long to lock it down, but I'm giving it effort / I guess I do deserve to lose you, I shouldn't have not been selfish".
This marks Cozz's first release since his 2021's Fortunate EP. This year, Cozz can be found on the Dreamville compilation D-Day: A Gangsta Grillz Mixtape, which features his "Big Trouble Freestyle".