Video: Curren$y, Fuse "One Track Mind"
June 13, 2022 @ 1:19 PM EDT
Video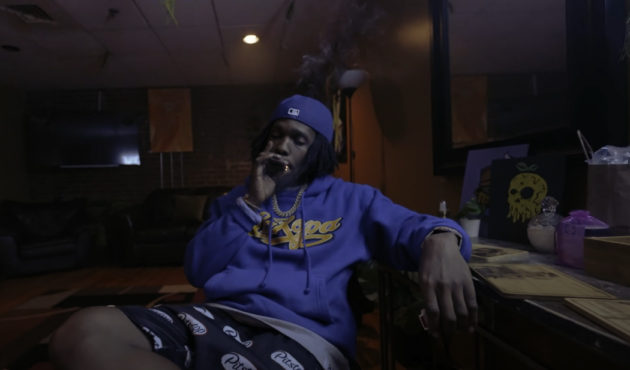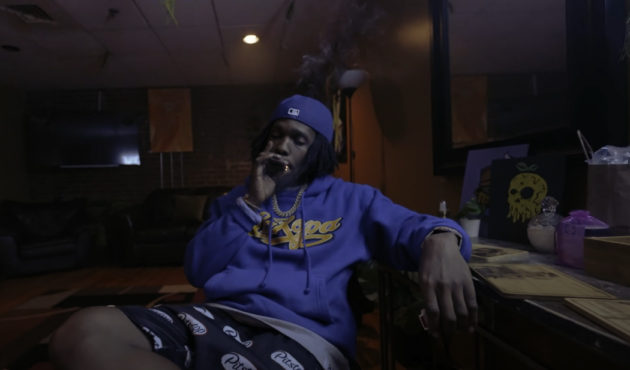 Light up.
Hot off the release of his Spring Clean 2, Curren$y takes it backstage in his new music video.
Shot by Rick Nyce, Curren$y lights up in his dressing room and rocks a packed venue at The NorVA in Norfolk, Virginia.
The track is off Curren$y and 808 Mafia producer Fuse's Spring Clean 2, which features Pi'erre Bourne, Young Dro, Fendi P, and GT.