Video: Curren$y, Fuse "Too Late"
June 20, 2022 @ 2:38 PM EDT
Video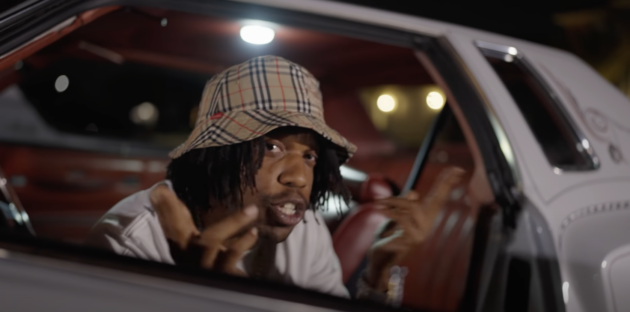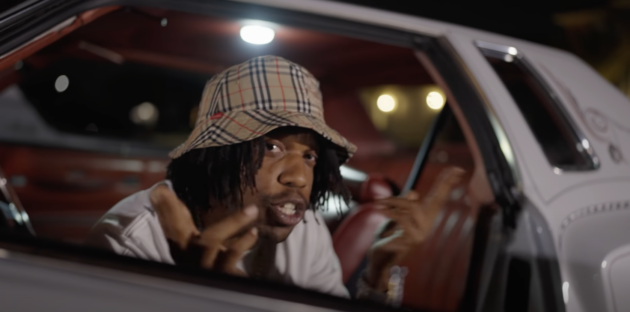 Another one.
It is never "Too Late" for another video from Curren$y and Fuse.
Rocking his custom Supreme shirt and a Burberry bucket, Spitta kicks a few slick bars while lighting up in his souped up Chevy Caprice.
The track is Curren$y and 808 Mafia producer Fuse's Spring Clean 2, which features Pi'erre Bourne, Young Dro, Fendi P, and GT.