Video: Dave East, Harry Fraud "Diamonds"
July 16, 2021 @ 10:09 AM EDT
Video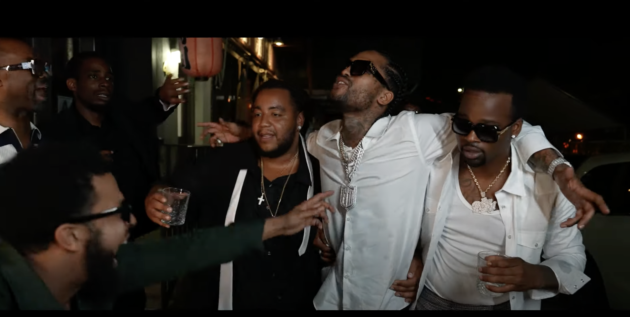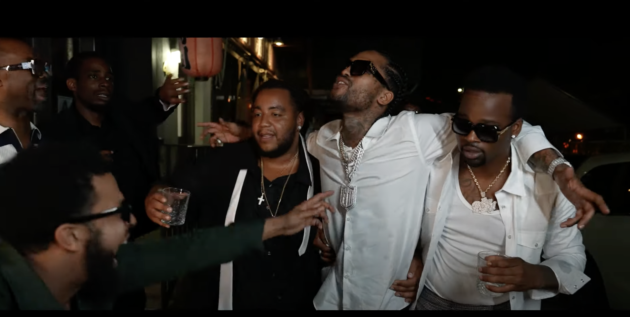 Diamonds up, Dave East down.
Dave East and Harry Fraud shine on the first release off their upcoming album, Hoffa, dropping July 30.
Over Harry Fraud's soulful loop, the Harlem MC narrates street tales and hood politics. The FTD Films' complimentary video finds Dave discussing business at an eatery with his fellow mobsters and partying with drinks before stumbling out the night spot. Man down.