Video: DDG, OG Parker Ft. Tyla Yaweh "Hakuna Matata"
June 3, 2021 @ 3:07 PM EDT
Video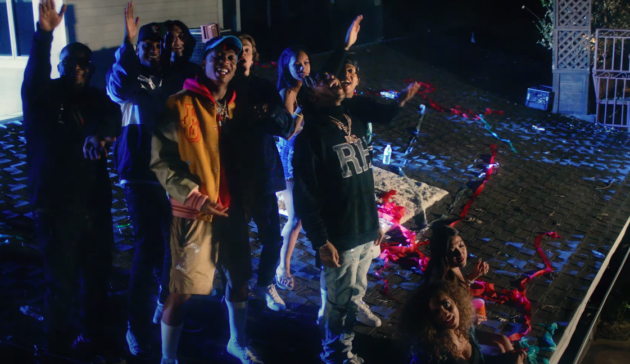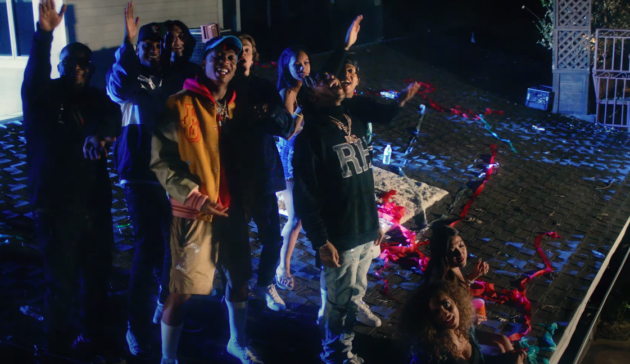 What a wonderful phrase.
DDG and producer OG Parker leave their worries behind in their Die 4 Respect's new video featuring Tyla Yaweh.
Directed by Michael Daniel, DDG and Tyla deliver pizza to a frat party and stay for the festivities. They turn up on the roof, play a few rounds of beer pong, and simply get wasted with the ladies. Drop daddy off too.