Video: DJ Kay Slay Ft. Dave East, Vado, Jim Jones, Shoota 93, Talkit Trigga "Harlem Block Money"
July 1, 2021 @ 9:00 PM EDT
Video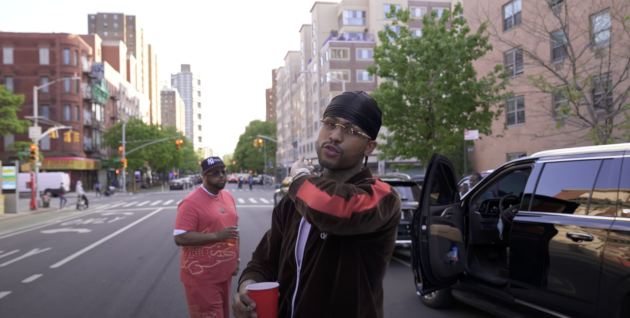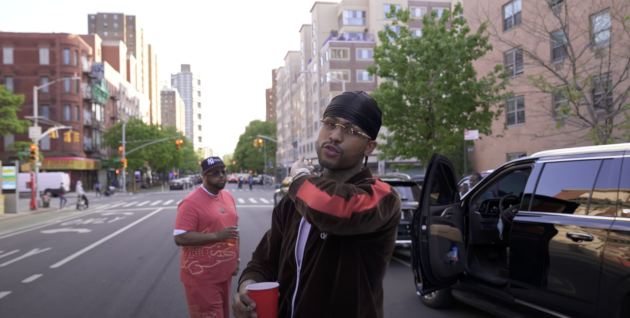 Harlem stand up.
DJ Kay Slay takes it to Harlem and rounds up Dave East, Vado, Jim Jones, Shoota93, and Talkit Trigga for his new video.
On the Trackateering Music-produced banger, Slay and a few of his Harlemnites boast their Uptown swag and getting money from various spots around their way.
The track is off DJ Kay Slay's Accolades EP, which includes the 40 minute "Rolling 110 Deep", and more.