Video: Drakeo The Ruler Ft. Ralfy The Plug "Ain't That The Truth"
January 5, 2022 @ 10:41 PM EST
Video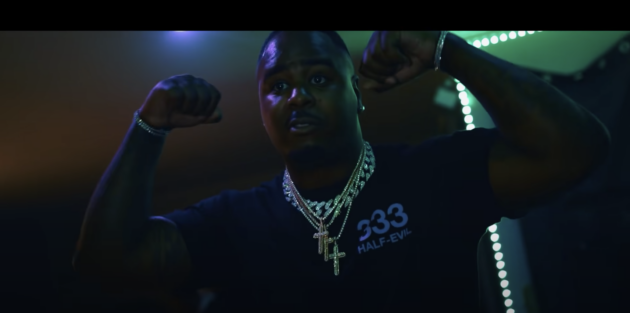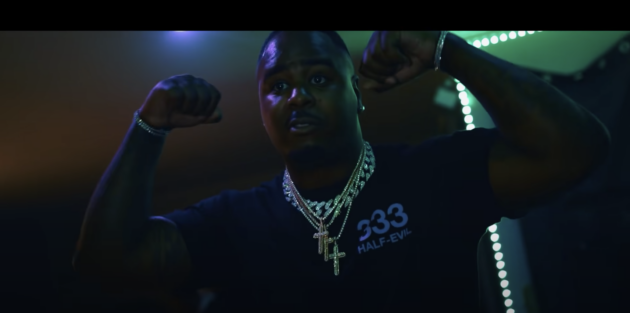 Long live Drakeo The Ruler.
Drakeo The Ruler is the truth in the video in the video to last year's Ain't That The Truth's title track.
Along with his Stinc Team member Ralfy The Plug, the two boast their swag and accomplishments while kicking it in the studio.
Last December, Drakeo was fatally stabbed at the Once Upon A Time music festival in L.A. He wass 28.