Video: Eric Bellinger "Shine On The World"
June 9, 2021 @ 12:18 PM EDT
Video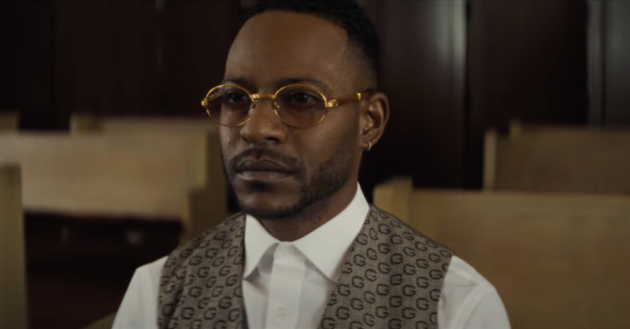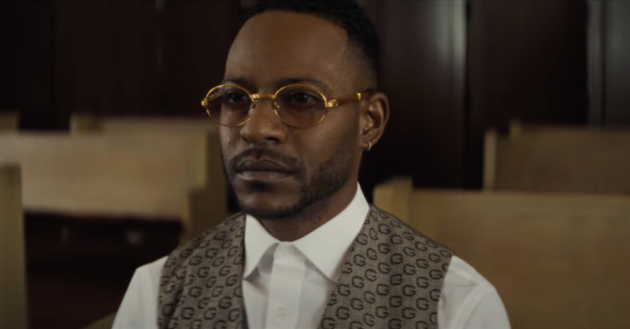 What you been waiting for.
Eric Bellinger shines light with the world in the accompanying music video to his new single
In the uplifting clip, Eazy belts his harmonious vocals and spread joy throughout. He vents at the pews in church, rides through the city in old school Chevy, and hits the beach with his choir. Amen.