Video: Evidence Ft. Boldy James "All Of That Said"
June 3, 2021 @ 11:09 AM EDT
Video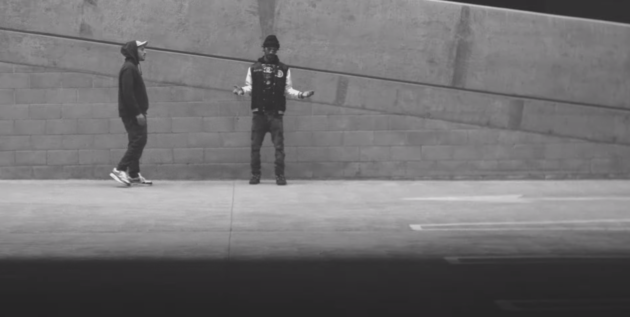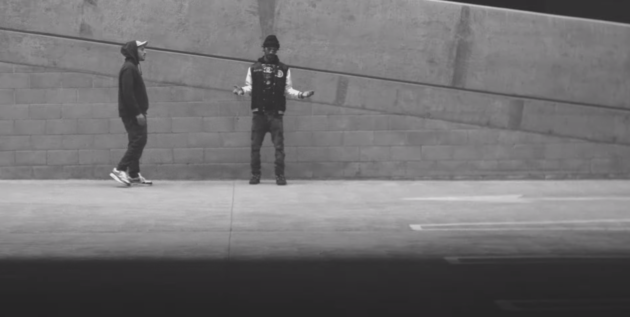 What they said.
Evidence and Boldy James said what they said in the accompanying video to their new collaboration.
Over a soulful loop by Evidence, the two trade thought-provoking raps from outside an airport to a bridge underneath a sunset in L.A.
"All Of That Said" is the latest offering off Evidence's upcoming album Unlearning, Vol. 1 dropping June 25.