Video: Fredo Bang "Free Thug"
September 30, 2022 @ 12:01 PM EDT
Video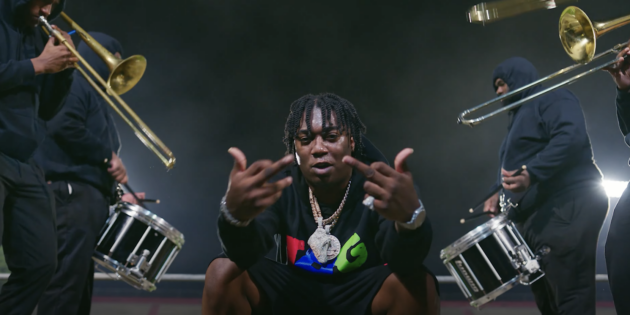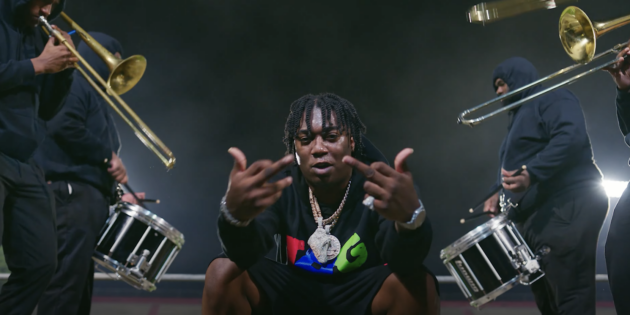 Free Thug.
Fresh off the release of his Free Thug project, Fredo Bang marches in with the video to its title-track.
Backed by members of the Nicholls State University's marching band, the Baton Rouge rapper hits the football field where he addresses his opps and shouts out the incarcerated soldiers. "Tell 'em free Young Thug / Niggas be telling / Niggas be telling," Fredo raps. "Tell a nigga free Lil Melly / Tell 'em free Yoshi / Youngin' slanging iron at a nigga like Ox off Belly / My lil niggas be stepping / Keep it on hush we ain't doing no repping."
Free Thug is a triple release by Fredo Bang which also features the previously released "2 Death" and "Fuck The World".