Video: French Montana "FWMGAB"
June 11, 2021 @ 12:02 PM EDT
Video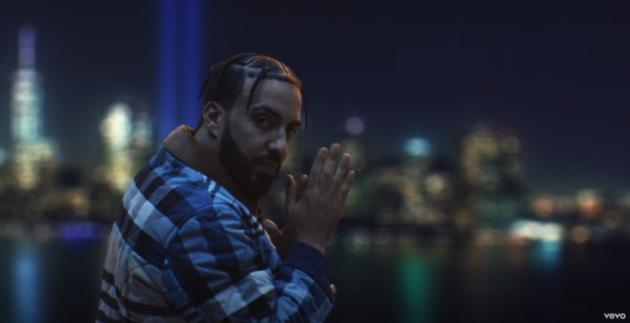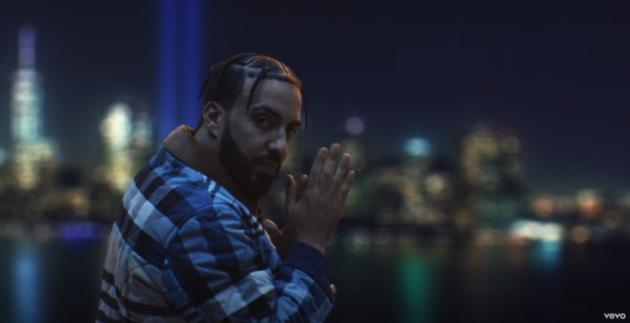 Montana the rise.
Fuck with French Montana and with his new single and video, "FWMGAB (Fuck With Me Get A Bag)".
Directed by Edgar Esteves and Jon Primo, the Coke Boy boast his Uptown swag through various spots in the Bronx. From Mott Haven Houses to Yankee Stadium, Montana hits the outdoor courts with hundreds of locals dancing including a stripper on the pole. Elsewhere, he perches on balconies overlooking his city as well as the Statue of Liberty with the Twin Tower lights in the horizon.
The track features a sample of Steely Dan's 1977's "Black Cow", which is most notably used in Peter Gunz and Lord Tariq's "Deja Vu (Uptown Baby)".