Video: French Montana, Harry Fraud Ft. EST Gee "Keep It Real"
July 26, 2022 @ 12:10 PM EDT
Video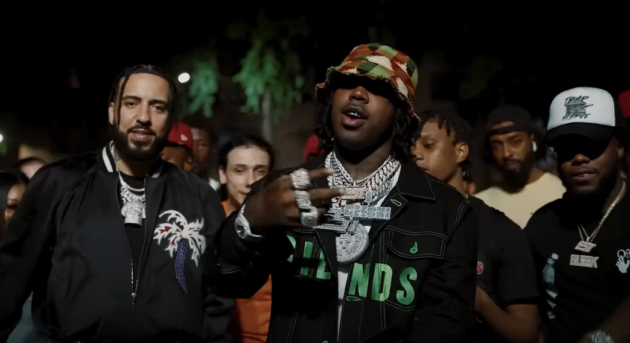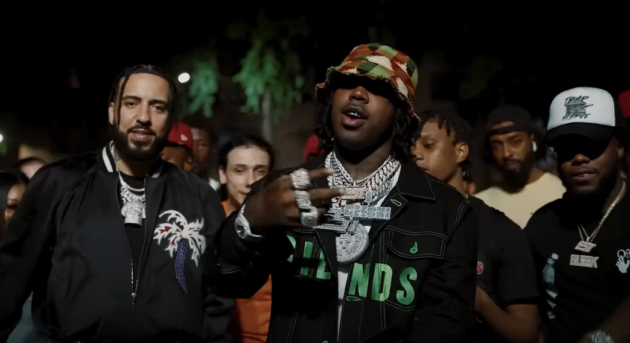 Haan!
French Montana and EST Gee invade a city block in New York City in their new music video, "Keep It Real".
Courtesy of Rook the Director, Montana and EST Gee bring their savvy and stick talk throughout the Bronx. They perch on top of a local deli, hit the courts at Dyckman Park, and mob through the streets with members of their crew.
The track is off French Montana and producer Harry Fraud's Montega album which also features Jadakiss, Benny The Butcher, Rick Ross, Quavo, Babyface Ray, and the late Chinx.