Video: French Montana "Whipp'n It Slowly"
October 17, 2022 @ 4:38 PM EDT
News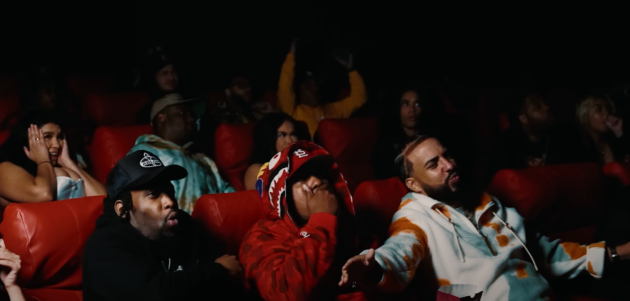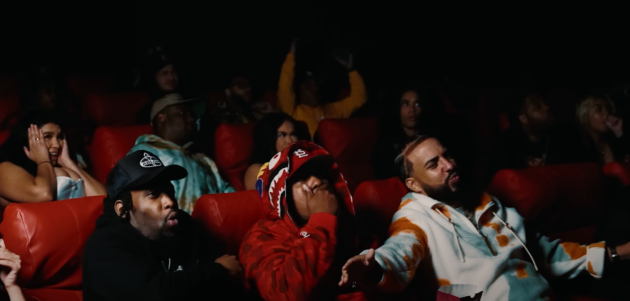 Coke Boy, baby.
French Montana's enjoys a movie night with friends in the video to his new single, "Whipp'n It Slowly" produced by Ted Smooth.
Busting his vocal chops, the Bronx rapper interpolates the Fugees' "Killing Me Softly" before delivering his dope boy raps. "Feds did a sweep, hit the wrong house / Call me Rod Strickland how the ball bounce, raps Montana in the clip which draws inspiration from Fugees' music video. "Before the shows with the work I was sold out / Ask around had the fiends sold the whole house."
"Whipp'n It Slowly" is French's solo music since his Montega album produced by Harry Fraud. He can also be heard on Bleu's new record "Life Worth Living".