Video: G Herbo Ft. Yosohn "FWM"
October 7, 2022 @ 12:09 PM EDT
Video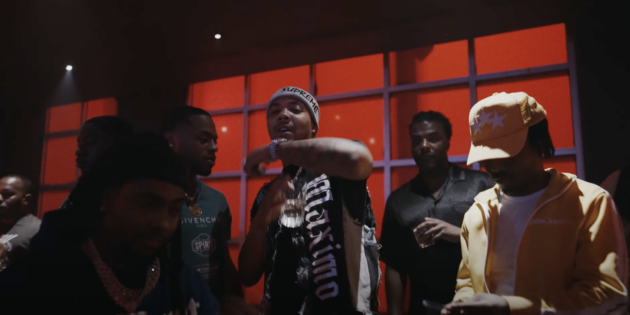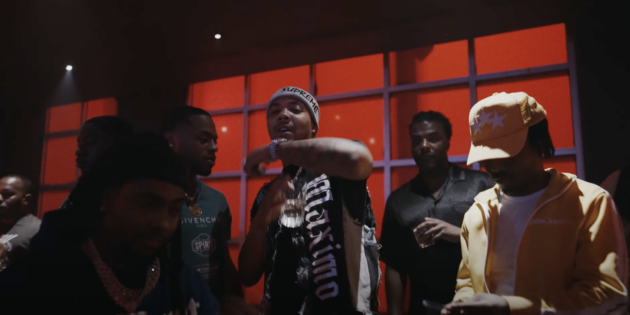 Fuck with me.
G Herbo just released the first half of his Survivor's Remorse double-album, and ushers in the occasion with his "FWM" video featuring Yosohn.
From Chicago to Miami, the Kevin Mares-directed clip trails the Chiraq rapper flexing his jewelry collection inside his hotel suite, hitting up a few local marts, performing shows, and indulging in the city's nightlife.
"In the street, I seen niggas freeze up / Up the glock and I made niggas ease up," G Herbo raps. "Bitch I rap this gangster shit because I live it / Shot and I ain't up my pivot."
"FWM" is the opening track to Side A of his new album, Survivor's Remorse, which features 12 tracks including the Future-assisted "Blues" and other guests Gunna, Benny The Butcher, Offset, Jeremih.
Side B, is set to arrive October 10 with an additional 12 tracks featuring "Me Myself & I" featuring A Boogie Wit Da Hoodie and other collaborations from Young Thug, Conway The Machine, and Kodak Black.