Video: G Herbo "No Guts, No Glory"
October 10, 2022 @ 12:01 PM EDT
Video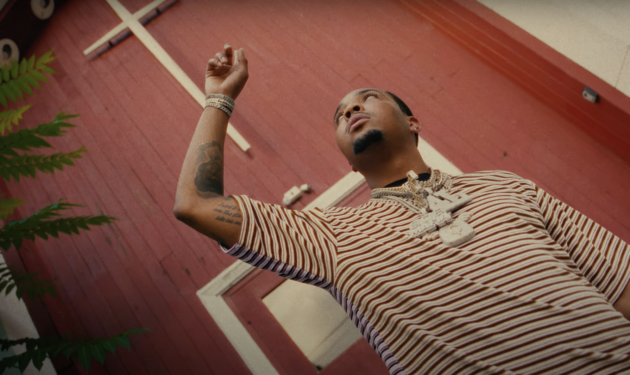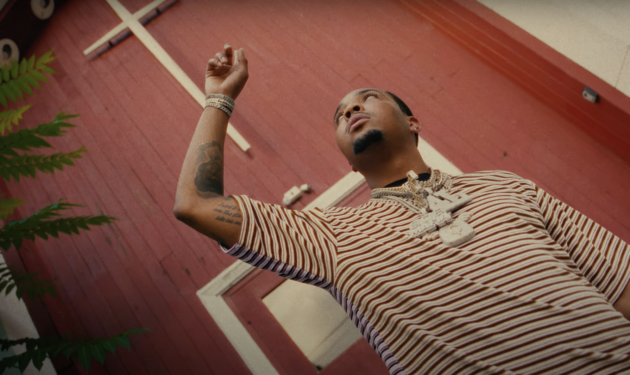 Amen.
G Herbo has just released the full version of his Survivors Remorse and ushers in the release with his new video, "No Guts, No Glory".
Directed by Jerry Productions, the introspective clip centers Swervo inside a church and out and about while delivering some of his most personal bars. "Swervo rich, I still ain't switch / Made the drive, but I can't pick 'cause all these hoes on my dick, raps the Chiraq rapper. "Used to be riding with that blick / Used to love firing like my Bic / Swervo riding in that 6 / G63, that's my bitch."
The track is on Side B of his double-album, Survivor's Remorse, which overall features 24 tracks including collaborations from Future, Benny The Butcher, Gunna, Young Thug, Conway The Machine, Offset, Kodak Black, A Boogie Wit Da Hoodie, and more.