Video: G Herbo "Shaderoom"
January 12, 2023 @ 12:25 PM EST
Video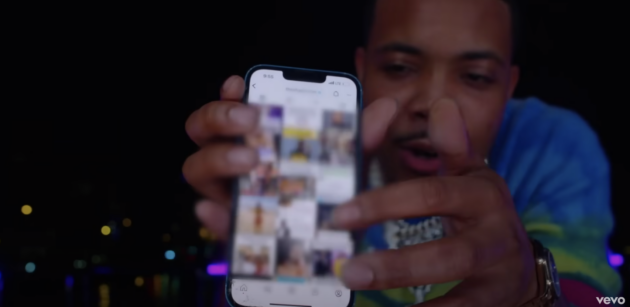 G Herbo steps into the "Shaderoom" for his new music video.
On board a boat with his crew and a couple of bikini-clad women twerking in the hot tub, the Chiraq rapper delivers his braggadocious bars.
"Acting like I really ain't that nigga, listen to the critics," he raps while scrolling through the celebrity news app. "When that paper hit, don't say shit, listen to the crickets / Since you always on the internet, check the analytics."
"Shaderoom" is one of the tracks off G Herbo's double-LP, Survivor's Remorse, featuring guests Future, Gunna, Benny The Butcher, Conway The Machine, Young Thug, Offset, Kodak Black, and more.