Video: G Perico "Eventually"
July 27, 2022 @ 11:01 PM EDT
News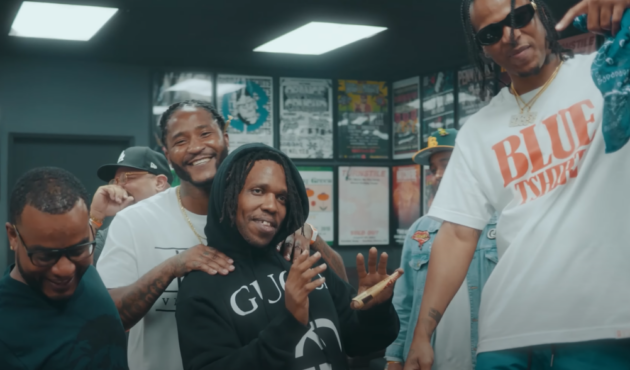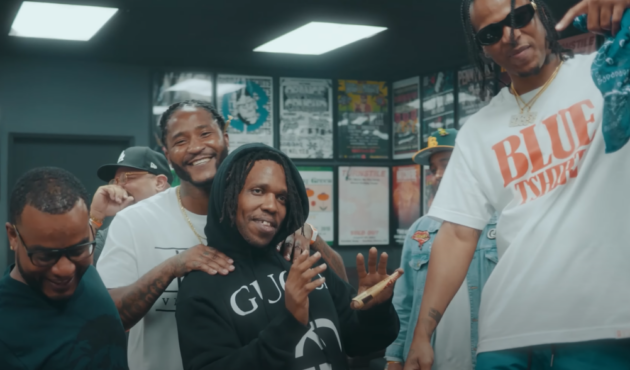 Innerprize meets Jet Life.
G Perico sticks to the script in the latest music video off his recent 111th East.
Directed by Bijan Productions, the L.A. rapper delivers his street-oriented raps from a local park and while congregating with his crew in a parking lot. The clip also features clips from a live show and backstage with Curren$y, who he recently collaborated with on "Bacc To The Blocc".