Video: G Perico "Spray Bottle"
January 17, 2023 @ 12:15 PM EST
Video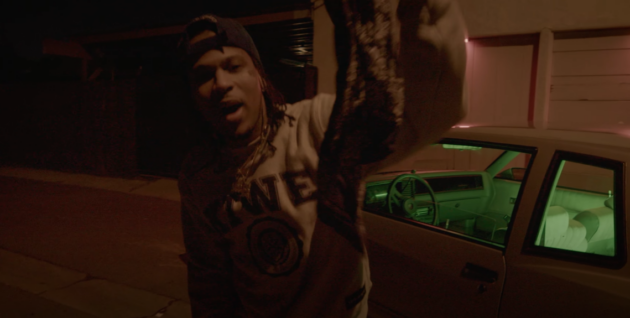 Don't play 'bout it.
After closing out 2022 with his South Central album, G Perico's all tied up in his new music video, "Spray Bottle".
Directed by Macksimo, the clip centers the L.A. rapper and his goons up to no good in the hood from doing donuts in the whip to pulling off a lick.
"I represent The Clicc like a nigga from Vallejo," raps Perico over a Dupri-production. "These niggas throwing tricks tryna get me off my square / I ain't angry, I ain't mad, I ain't hating on no nigga / I got money, I got cars, I got land, I got bitches / Yeah, fuck the bitches, I got business / What's the city? South Central."