October 27, 2022 @ 3:23 PM EDT
Video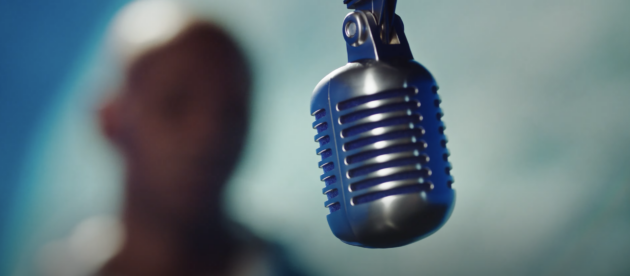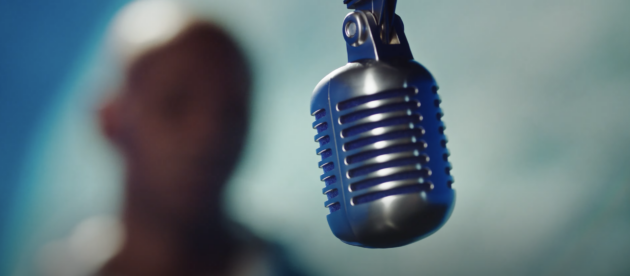 Time is the essence for Giggs in the accompanying video to his new single, "Time".
Directed by Miles Whittingham, the British rapper steps up to the mic in front in front of a projected screen as he reflects on success and his contribution on putting UK on the map.
"They said I wouldn't make it, "He's a failure" / I'm stealing nigga's faces / On your radar, big in different places," he raps over the Dirty Saj and K1-produced track.
"Time" arrives following Giggs' previous "Da Maximum". He can also be heard on Grafh and 38 Spesh's "Maggie Simpson".