Video: Giveon "Lie Again"
April 29, 2022 @ 12:05 AM EDT
Video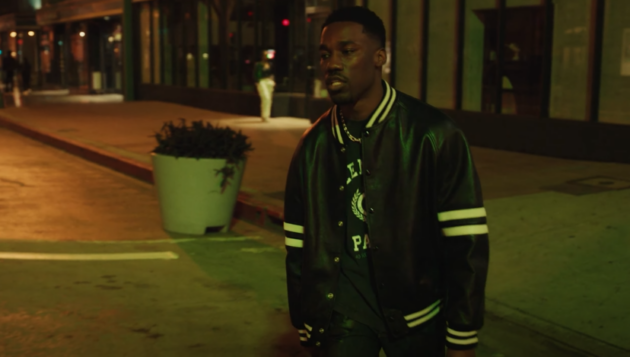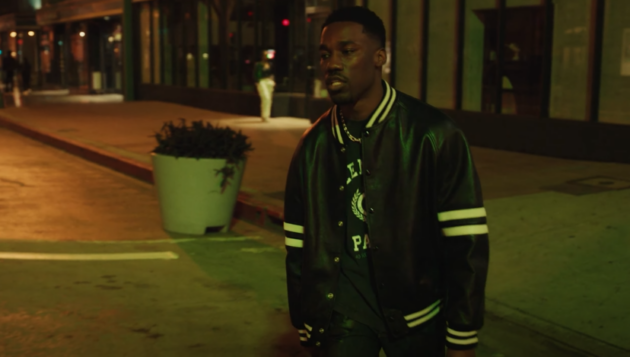 I don't need the truth.
The truth shall set Giveon free on his brand new single, "Lie Again".
On the aching ballad, the L.A. singer shares his take on his previous relationship, its highs and lows, and everything deceitful in between. Along with the release, the Grammy nominated artists also shares the accompanying video, which follows his late-night walk through the city.
The track is off follow-up to last year's album, When It's All Said & Done…Take Time and arrives a week following his ex Justine Skye released her single, "What A Lie".