Video: GloRilla "Nut Quick"
November 11, 2022 @ 12:11 AM EST
Video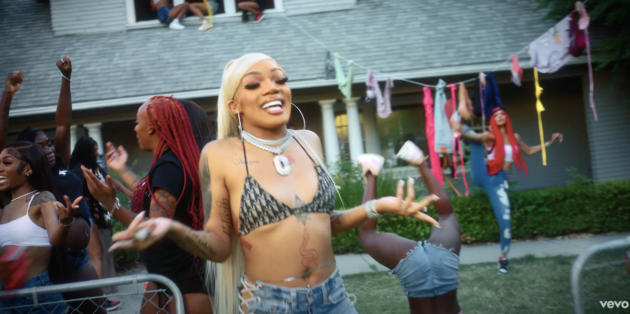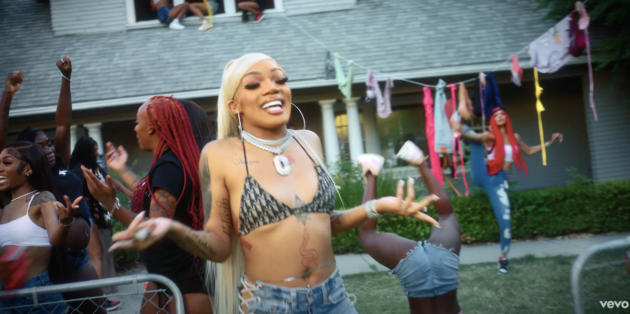 The fuck they lame ass doing?
Hot off the release of her, Anyways…Life's Great EP, GloRilla releases the visual for "Nut Quick".
Directed by Ben Marc, the Memphis rapper lashes out on the simps and her female haters while taking over a block and a boutique shop with a gang of twerkers.
"It's bitches that congratulate me knowing they wanna see me flop," raps Glo over Arayonthetrack's beat. "It's niggas in my DM tryna drop a lo' to give me top," she continues as she even portrays a dating therapist and patient.
Anyways…Life's Great is GloRilla's major label debut off CMG The Label. The 9-track EP features appearance by Yo Gotti, Cardi B, Hitkidd, and Niki Pooh.