Video: Gucci Mane, BiC Fizzle, BigWalkDog "Red Flag"
September 19, 2022 @ 12:36 PM EDT
Video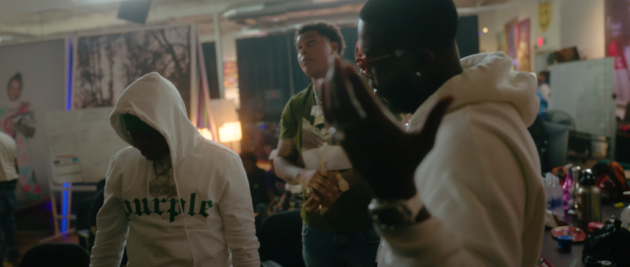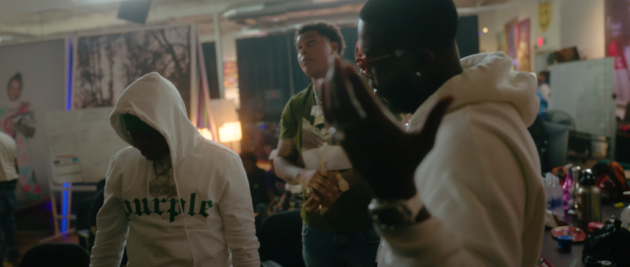 Red flag alert.
Gucci Mane throws out the "Red Flag" on his latest collaboration with 1017 Records BiC Fizzle and BigWalkDog.
From an art studio to the parking lot with his crew, the Joe Yung Spike-directed visual finds Guwop checking off his no-nos for the hook. "I can't do no show without no comma, that's a red flag / He ain't no boss, he can't do what he wanna, now, that's a red flag," raps Gucci.
BiC Fizzle opens up the track with his savage verse ("Red flag, you ain't getting no money / You on the internet, tasting that clout / Red flag, you cuffing these hoes / Fly her out, my dick in her mouth (Yeah, I'm out), before BigWalkDog follows suite ("And I'm hopping off a plane, pop Percs for pain, 'cause I got jet lag / The plug said "Pull up!", and you gotta wait, that's a red flag.")
The Tay Keith-produced track follows Gucci Mane's recent drops including "Look Ma I Did It" with Baby Racks and his "Gelati" featuring PeeWee Longway and BigWalkDog.