Video: Gunna "Banking On Me"
June 15, 2022 @ 10:11 AM EDT
Video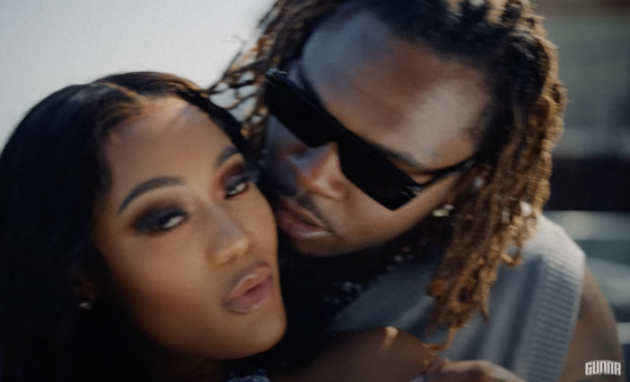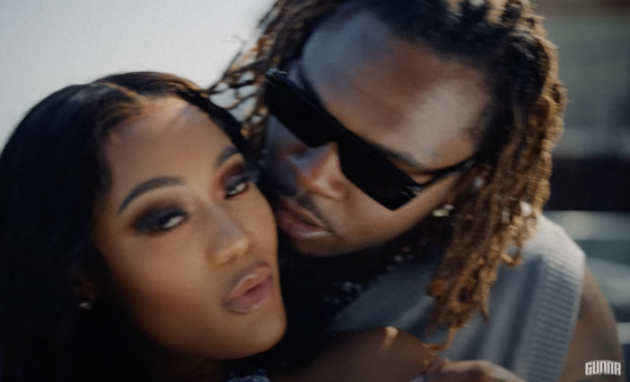 Free Gunna.
Amid his RICO charge and his recent open letter from jail, Gunna shares the accompanying video to "Banking On Me".
Produced by Metro Boomin, the self-directed video finds Wunna celebrating his wealth and indulging in various women from city to city.
The track was first released on Valentine's Day and arrived off the heels of his chart-topping mixtape, DS4EVER.