Video: Headie One "Martin's Sofa"
January 19, 2023 @ 1:07 PM EST
Video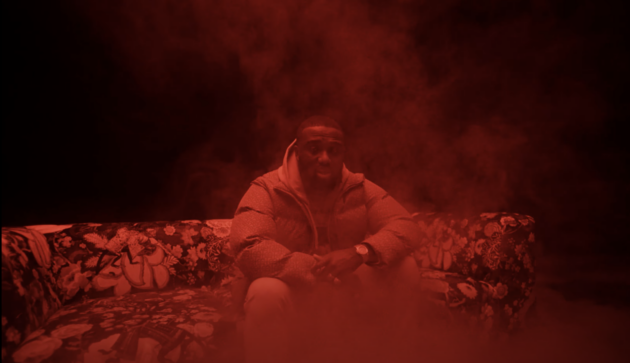 Grab a seat.
Headie One kicks off the year with his latest single and music video, "Martin's Sofa".
Named after longtime friend Martin, the British rapper recollects his long-time associate's support during hard times before stardom.
"Had a hammer on me, it come like I'm tryna do home improvements / It's a double life and I'm working two shifts, Monday, I'm tryna be a college boy, Friday, on a Northwest train from Euston," he raps as the gritty visual depicts the gritty lifestyle of his hometown of Tottenham.