Video: J Stone Ft. Mozzy "Flowers Now"
June 15, 2022 @ 12:03 AM EDT
Video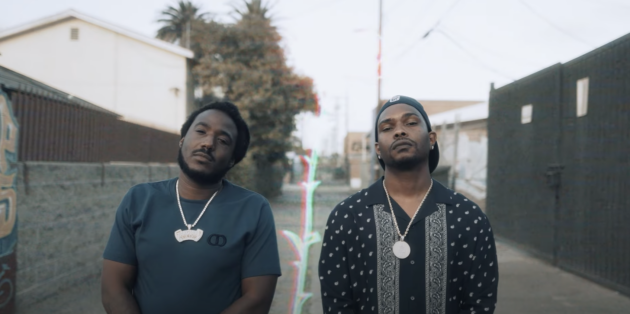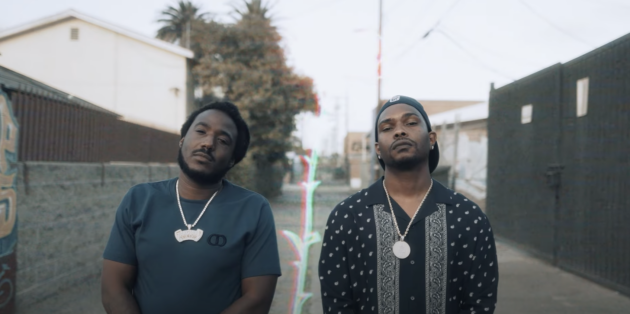 All money in, no money out.
Fresh off the release of The Definition Of Sacrifice, J Stone demands his "Flowers Now" in his new video featuring Mozzy.
From the alley to a mural full of floral arrangements, the All Money In and CMG rappers detail the importance of giving love ones their just due and respect while they're still here.