Video: J Stone Ft. Neelam "Hold Me Down"
October 21, 2022 @ 10:09 AM EDT
Video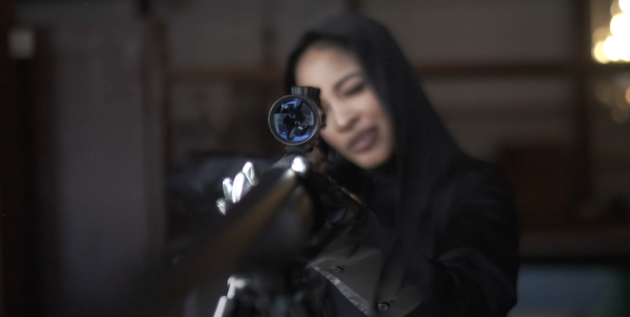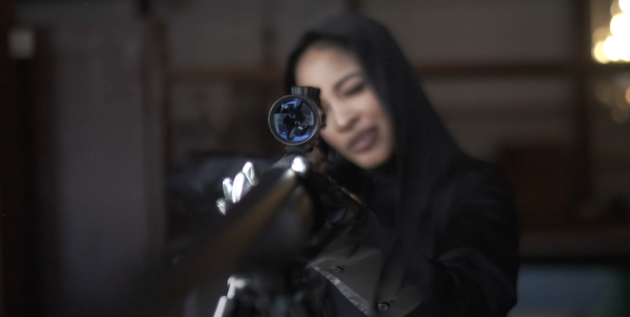 Fire away.
Neelam's got J Stone covered in their new music video, "Hold Me Down".
Directed by King Spencer, J Stone details the loyalty within the game, while singer Neelam holds her king down by any means.
"I play to win, in this game they foul," raps the Compton lyricist while gathering with his crew including an untrustworthy individual. "'Cause I'm putting numbers up, and getting my coins up / You gotta hold me down while I'm not around," Stone continues before Neelam shoots the culprit from a room with a sniper rifle.
The track is off J.Stone's latest project, The Definition Of Sacrifice, which also features Swizz Beatz, Jadakiss, Young Dolph, Mozzy, Styles P, and more