Video: Jay Worthy, Harry Fraud Ft. Larry June "Pacific Coast Highway"
October 11, 2022 @ 10:31 PM EDT
Video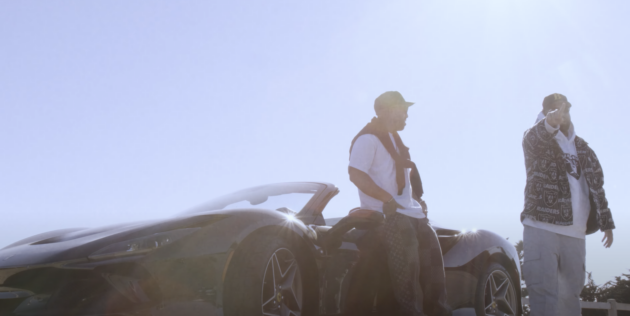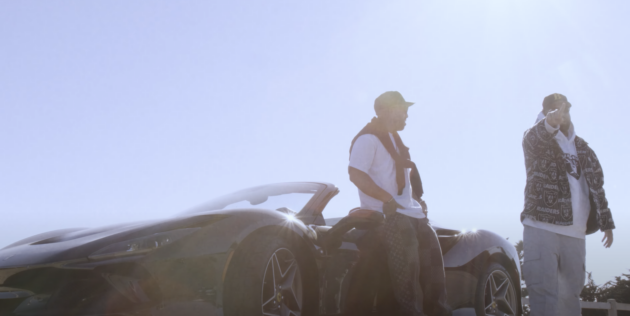 Pull up.
Jay Worthy and Larry June hit the Malibu coast in their "Pacific Coast Highway" music video directed by Nobodyelse.
Pulling up at the top of Point Dume in his old school Benz, Jay sets it off over Harry Fraud's soulful loop.
"Ok, born in '86 / So nigga I'm the shit / That's why it hit different when I'm in my Raider fit / I never like wifing hoes / I never could commit / If I let you in my light then you should know what it is," raps Worthy, while Good Job Larry joins him by his Lambo with his guest verse. "Born in 91/ Chris in '96 / Upgrade the bitch / Cartier the wrist," raps June.
The track is off Jay Worthy and Harry Fraud's collaborative album, You Take The Credit, We'll Take The Check, which also features Conway The Machine, Curren$y, Big Body Bes, A$AP Twelvyy, and more.