Video: Jeezy "King's Crown"
November 10, 2022 @ 4:14 PM EST
Video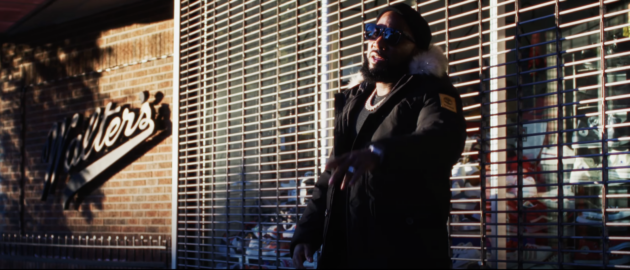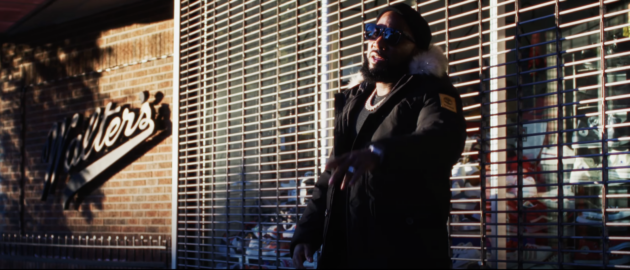 King down, King's crown.
Jeezy salutes the falling kings in his new video, "King's Crown".
Directed by Pilot Industries, Sno holds court throughout his stomping grounds of Atlanta while delivering his thought-provoking bars.
"How you muthafuckas let them gun king down? / Now some clown nigga walking round with king crown," raps Jeezy. "Marble floors but I'm feeling like in the slums / On my sixth cup of liquor think I'm going numb."
The J.U.S.T.I.C.E League-produced track is off Jeezy's latest Gangsta Grillz mixtape, SnoFall featuring Lil Durk, EST Gee, and 42 Dugg.