Video: JID "Bruddanem / Crack Sandwich"
October 19, 2022 @ 1:09 PM EDT
Video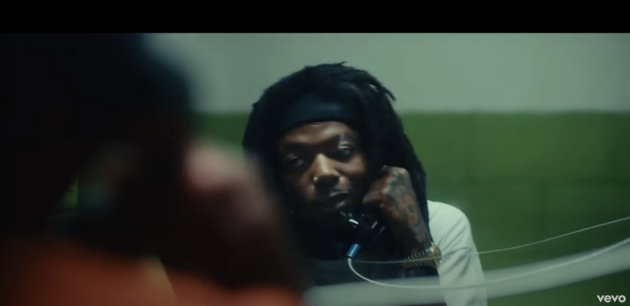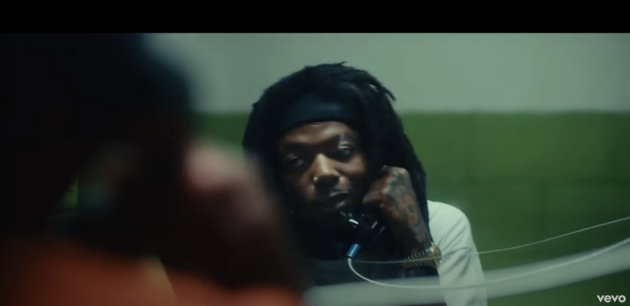 Family first.
Dreamville's JID presents a two-for-one with the visuals behind both "Bruddanem" and "Crack Sandwich".
In the cinematic clip, directed by both Mac Grant and Chad Tennies, JID's loyalty to his day ones during tough times come to life with a series of scenarios including drug busts, incarcerations, prison visits, lost love ones, a physical altercation, and more.
"So beautiful, beating ass was like a family thing / Fighting together made us tighter in spite of how we would argue and scream / And now we brawling right outside of a party in New Orleans," raps JID on "Crack Sandwich".
Both "Bruddanem", which features Lil Durk, and "Crack Sandwich", are lifted off the Atlanta rapper's third album, The Forever Story, which boasts appearances by Lil Wayne, Lil Durk, Yasiin Bey, Ari Lennox, EARTHGANG, BADBADNOTGOOD, Kenny Mason, Foushee, and more.