September 1, 2022 @ 4:06 PM EDT
Video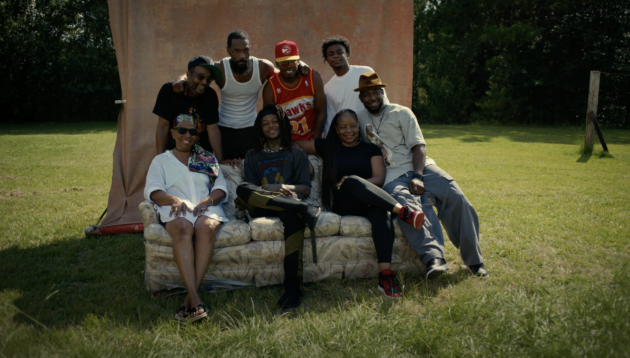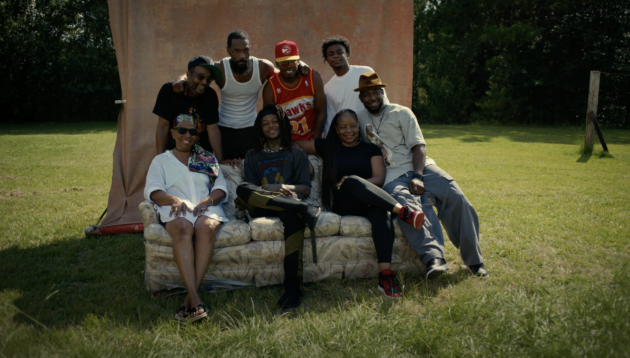 Family matters.
JID connects with his family for his new video, "Kody Blu 31".
Directed by Raven B. Varona, the heartfelt clip finds JID assisting his family's move into a new purchased home before enjoying a backyard barbecue and posing for a family photo in front of a self-made backdrop.
The track is off JID's latest album, The Forever Story featuring 21 Savage, Lil Durk, Ari Lennox, Kenny Mason, and more.