September 29, 2022 @ 2:05 PM EDT
Video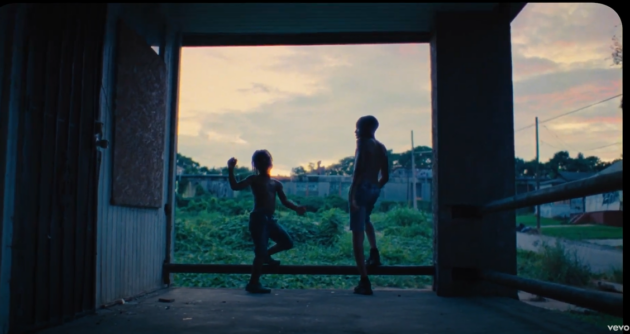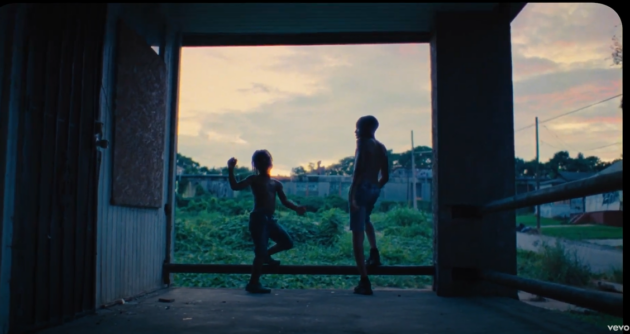 Make it easy where it's somethin' like this.
Dreamville's JID goes from rags to riches in his new music video, "Money"
Directed by Chad Tennies and Mac Grant, the East Atlanta MC recalls his humbling beginnings and the struggles of chasing the American dream as the clip depicts two young men keep it all smiles in their poverty environment.
"Back in the day, we was told 'bout reparations, get a mule, 40 acres or so", JID raps. "Justifications and re-payment for the pain in yo' soul / Fast forward, fuck patience, I ain't waiting no more / I got to take it, paper chasing like I'm Dre or I'm HOV / Ye with the clothes / Fuck Hulk Hogan, and fuck Joe Rogan because it flows, you know how it goes."
The Khrysis-produced 'Money" is taken from JID latest album, The Forever Story", co-starring Yasiin Bey, 21 Savage, Lil Durk, Ari Lennox, EARTHGANG, BADNOTGOOD, Kenny Mason, Baby Tate, and more.